IF
Round Adjustable Recessed Downlight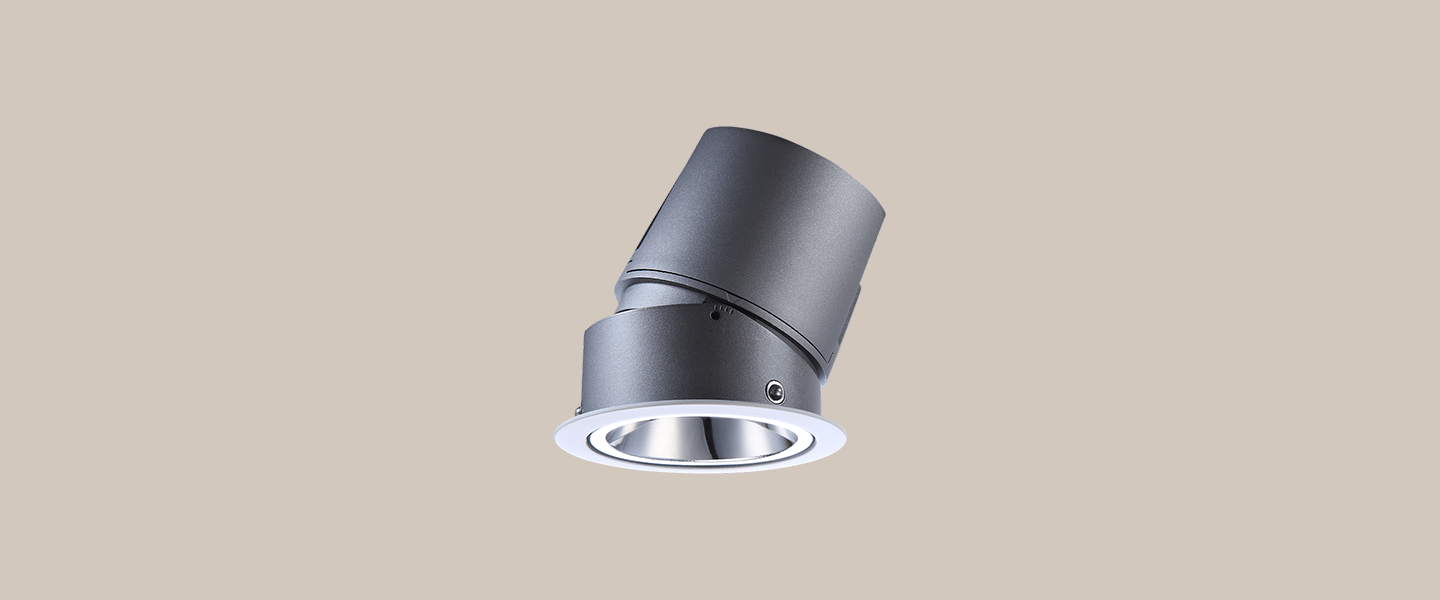 IF
LED COB Round Adjustable Recessed Downlight
IF series is the classic product series of VF, the lamp is small and exquisite, the lamp height is only 90mm, and it can be widely adapted to the installation space with limited height of the lamp. Even the lamp height is only 90mm, but the Anti-glare is well controlled, 8D, 15D, 25D, 32D, 36D, 50D light distribution with excellent light quality.
Lamps style have round open type, round pin hole, round oval hole, equipped with mirror reflector or champagne gold reflector, which can achieve different interior design and lighting design styles.
The installation of embedded fixtures makes it easy to install and remove the fixtures.
Under the condition that the lamp cover is the same, by replacing different optical engines, the MR16 light source (see Models 6211201 and 6211101) and COB LED light source (see Models 08211201 and 0811101) can be matched, which can meet the various needs and considerations of the owner or designer.
Lighting Effects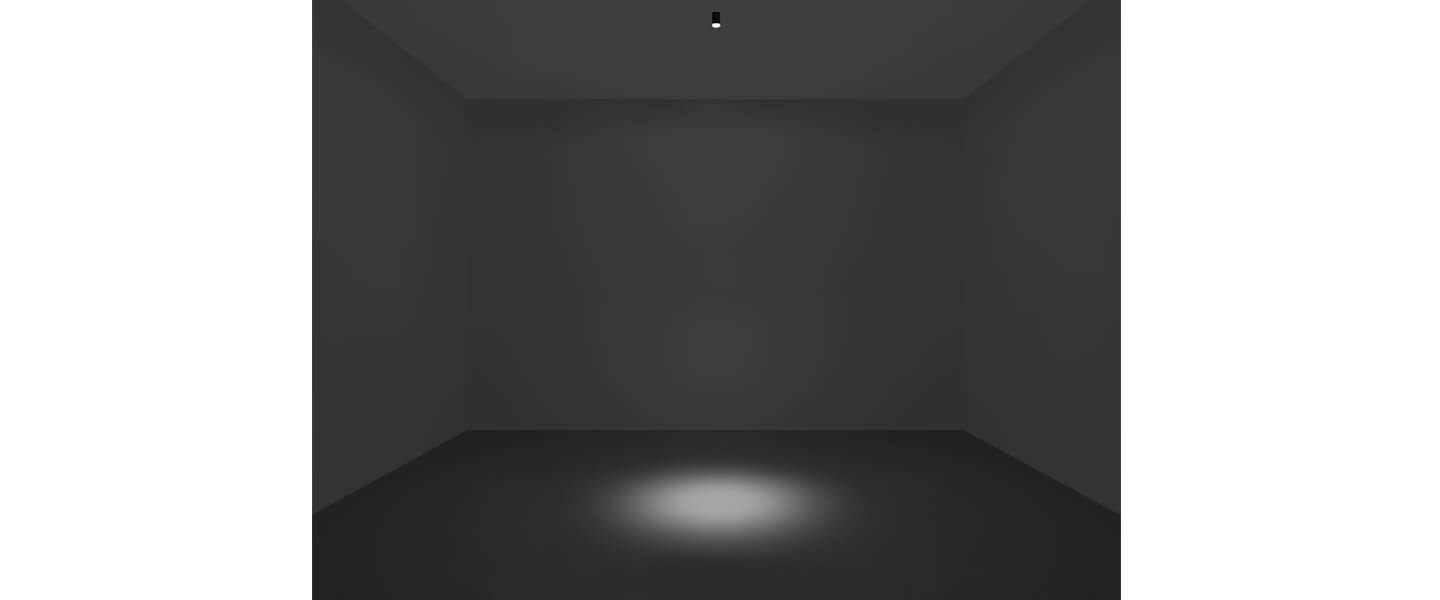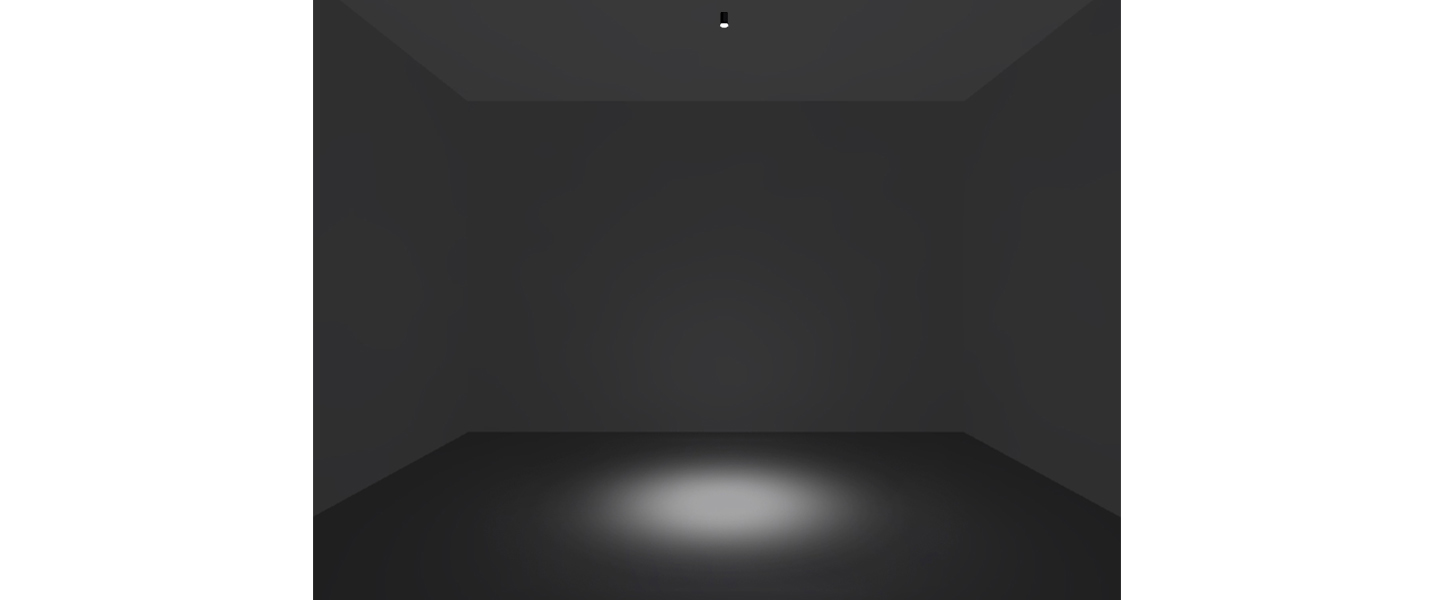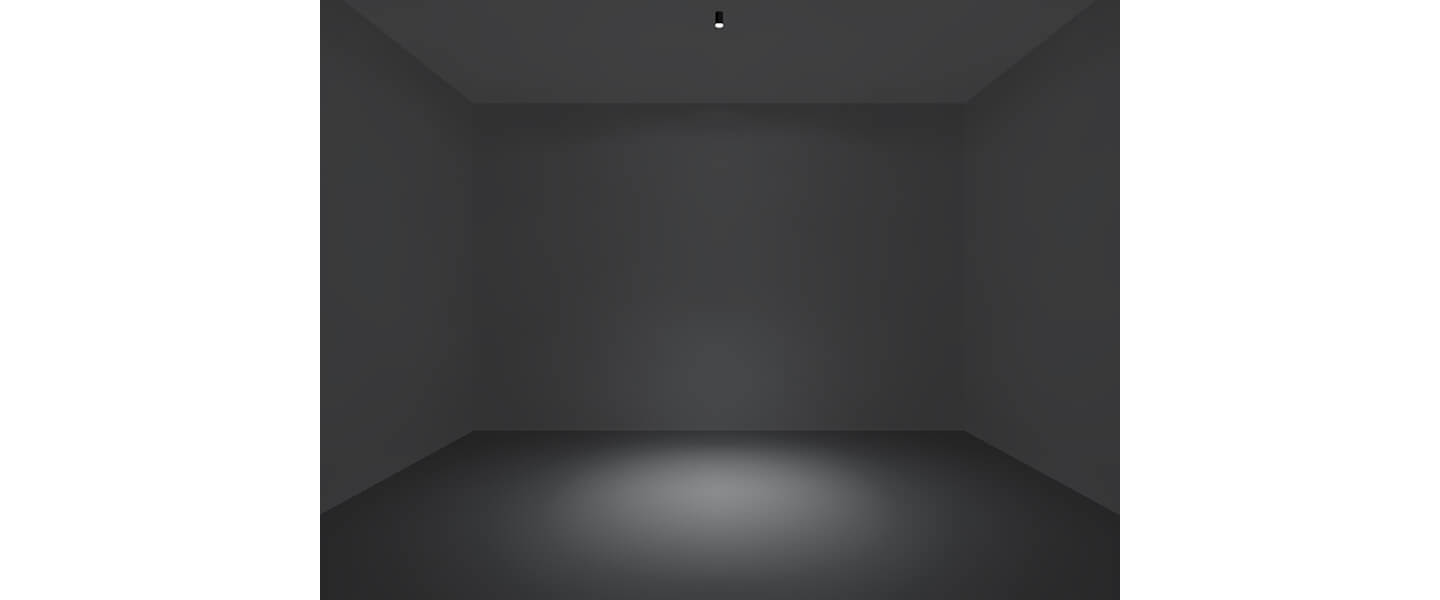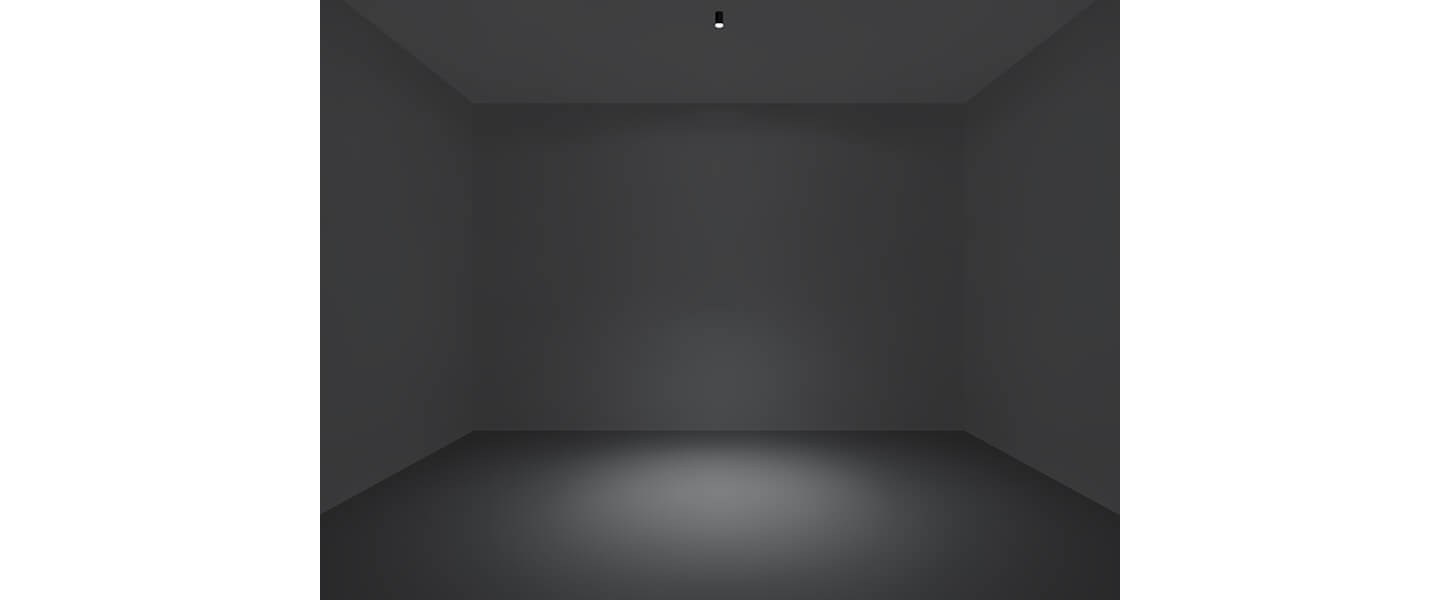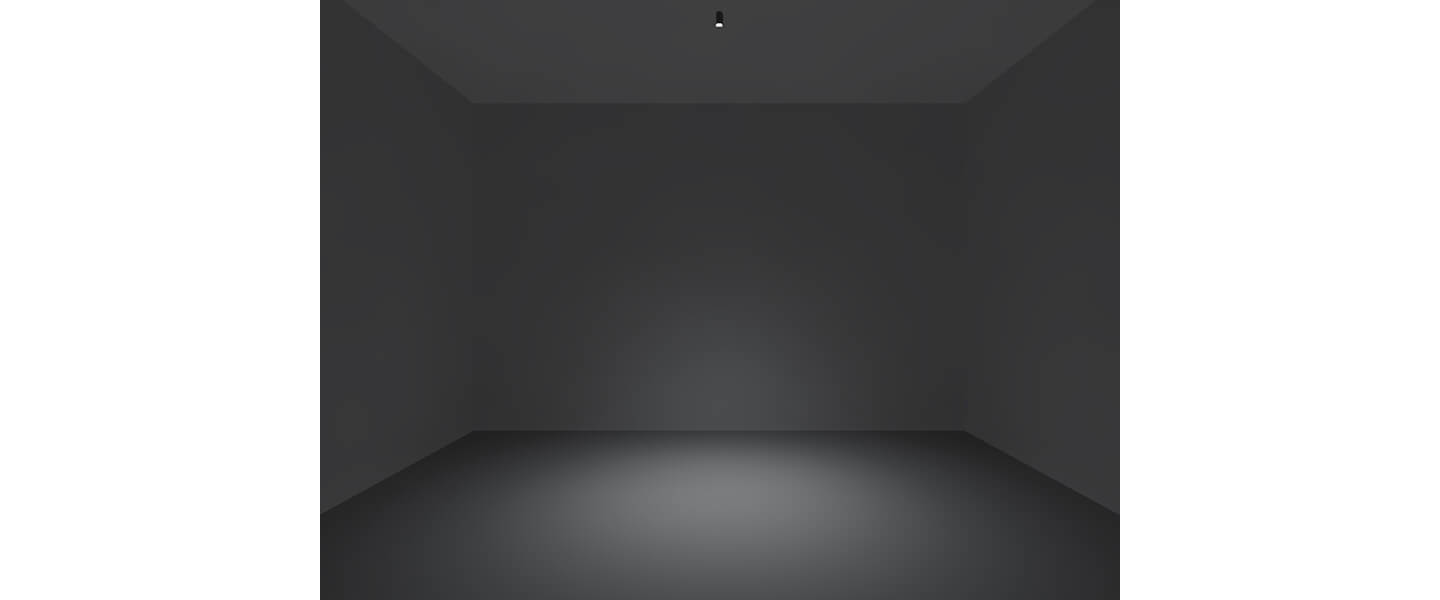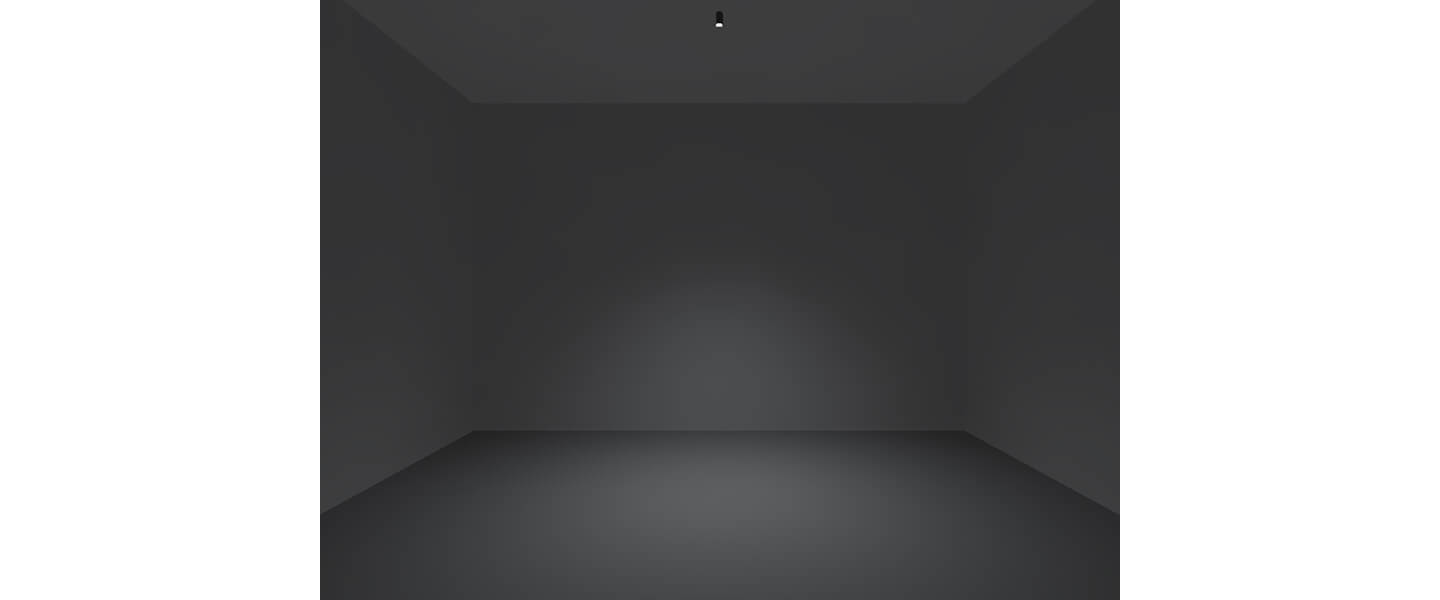 Products Specification:

Type:Round Adjustable Recessed Downlight
Cut-Out:ø 80mm
Beam Angle:8D 15D 25D 32D 36D 50D
Power:5W 8W 12W 15W
CCT:2700K 3000K 4000K
Heat-Sink:Aluminum
Surface-Treatment:painting+plating
Weight:0.43kg
Remarks:IP44 for visible body of fitting after installation, not avaible for using with honeycomb louver.
Line Drawing:
General Features:





Accessories :
Reflector Color:
Frame Color:
Select your Model No:
*Please log in before selecting your Model No
Beam Angle
15°
25°
32°
36°
50°
Accessory
1-Honeycomb louver
4-Linear lens
Model No

Luminaire lumen(LM)

Power (W)

Beam Angle

CRI

Color

Specification

IES

manual

Favorite
Model No

DR00202-05159027

DR00202-05159030

DR00202-05159040

DR00202-05259027

DR00202-05259030

DR00202-05259040

DR00202-05329027

DR00202-05329030

DR00202-05329040

DR00202-05369027

DR00202-05369030

DR00202-05369040

DR00202-05509027

DR00202-05509030

DR00202-05509040

DR00202-08159027

DR00202-08159030

DR00202-08159040

DR00202-08259027

DR00202-08259030

DR00202-08259040

DR00202-08329027

DR00202-08329030

DR00202-08329040

DR00202-08369027

DR00202-08369030

DR00202-08369040

DR00202-08509027

DR00202-08509030

DR00202-08509040

DR00202-12159027

DR00202-12159030

DR00202-12159040

DR00202-12259027

DR00202-12259030

DR00202-12259040

DR00202-12329027

DR00202-12329030

DR00202-12329040

DR00202-12369027

DR00202-12369030

DR00202-12369040

DR00202-12509027

DR00202-12509030

DR00202-12509040

DR00202-15159027

DR00202-15159030

DR00202-15159040

DR00202-15259027

DR00202-15259030

DR00202-15259040

DR00202-15329027

DR00202-15329030

DR00202-15329040

DR00202-15369027

DR00202-15369030

DR00202-15369040

DR00202-15509027

DR00202-15509030

DR00202-15509040
Luminous Flux (LM)

301LM

317LM

366LM

345LM

363LM

382LM

301LM

316LM

336LM

365LM

384LM

402LM

322LM

339LM

358LM

437LM

460LM

535LM

527LM

555LM

581LM

459LM

483LM

509LM

553LM

583LM

610LM

491LM

517LM

542LM

631LM

664LM

704LM

728LM

767LM

783LM

636LM

670LM

706LM

771LM

812LM

823LM

677LM

713LM

742LM

725LM

764LM

774LM

880LM

926LM

1045LM

785LM

826LM

918LM

938LM

988LM

1094LM

840LM

884LM

965LM
Power (W)

5W

5W

5W

5W

5W

5W

5W

5W

5W

5W

5W

5W

5W

5W

5W

8W

8W

8W

8W

8W

8W

8W

8W

8W

8W

8W

8W

8W

8W

8W

12W

12W

12W

12W

12W

12W

12W

12W

12W

12W

12W

12W

12W

12W

12W

15W

15W

15W

15W

15W

15W

15W

15W

15W

15W

15W

15W

15W

15W

15W
Beam Angle

15°

15°

15°

25°

25°

25°

32°

32°

32°

36°

36°

36°

50°

50°

50°

15°

15°

15°

25°

25°

25°

32°

32°

32°

36°

36°

36°

50°

50°

50°

15°

15°

15°

25°

25°

25°

32°

32°

32°

36°

36°

36°

50°

50°

50°

15°

15°

15°

25°

25°

25°

32°

32°

32°

36°

36°

36°

50°

50°

50°
CRI

Ra>90

Ra>90

Ra>90

Ra>90

Ra>90

Ra>90

Ra>90

Ra>90

Ra>90

Ra>90

Ra>90

Ra>90

Ra>90

Ra>90

Ra>90

Ra>90

Ra>90

Ra>90

Ra>90

Ra>90

Ra>90

Ra>90

Ra>90

Ra>90

Ra>90

Ra>90

Ra>90

Ra>90

Ra>90

Ra>90

Ra>90

Ra>90

Ra>90

Ra>90

Ra>90

Ra>90

Ra>90

Ra>90

Ra>90

Ra>90

Ra>90

Ra>90

Ra>90

Ra>90

Ra>90

Ra>90

Ra>90

Ra>90

Ra>90

Ra>90

Ra>90

Ra>90

Ra>90

Ra>90

Ra>90

Ra>90

Ra>90

Ra>90

Ra>90

Ra>90
Color

2700K

3000K

4000K

2700K

3000K

4000K

2700K

3000K

4000K

2700K

3000K

4000K

2700K

3000K

4000K

2700K

3000K

4000K

2700K

3000K

4000K

2700K

3000K

4000K

2700K

3000K

4000K

2700K

3000K

4000K

2700K

3000K

4000K

2700K

3000K

4000K

2700K

3000K

4000K

2700K

3000K

4000K

2700K

3000K

4000K

2700K

3000K

4000K

2700K

3000K

4000K

2700K

3000K

4000K

2700K

3000K

4000K

2700K

3000K

4000K
Specification
IES
manual
Favorite