Banyan Tree Anji
Huzhou · China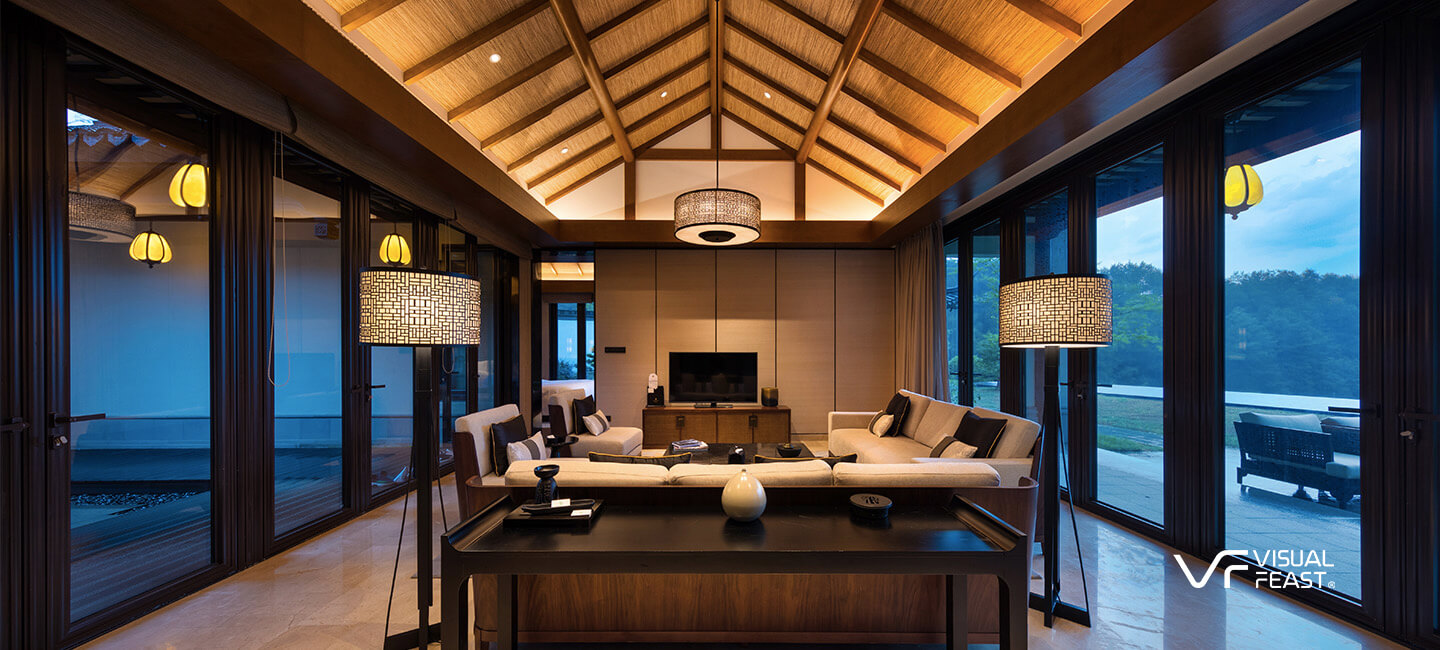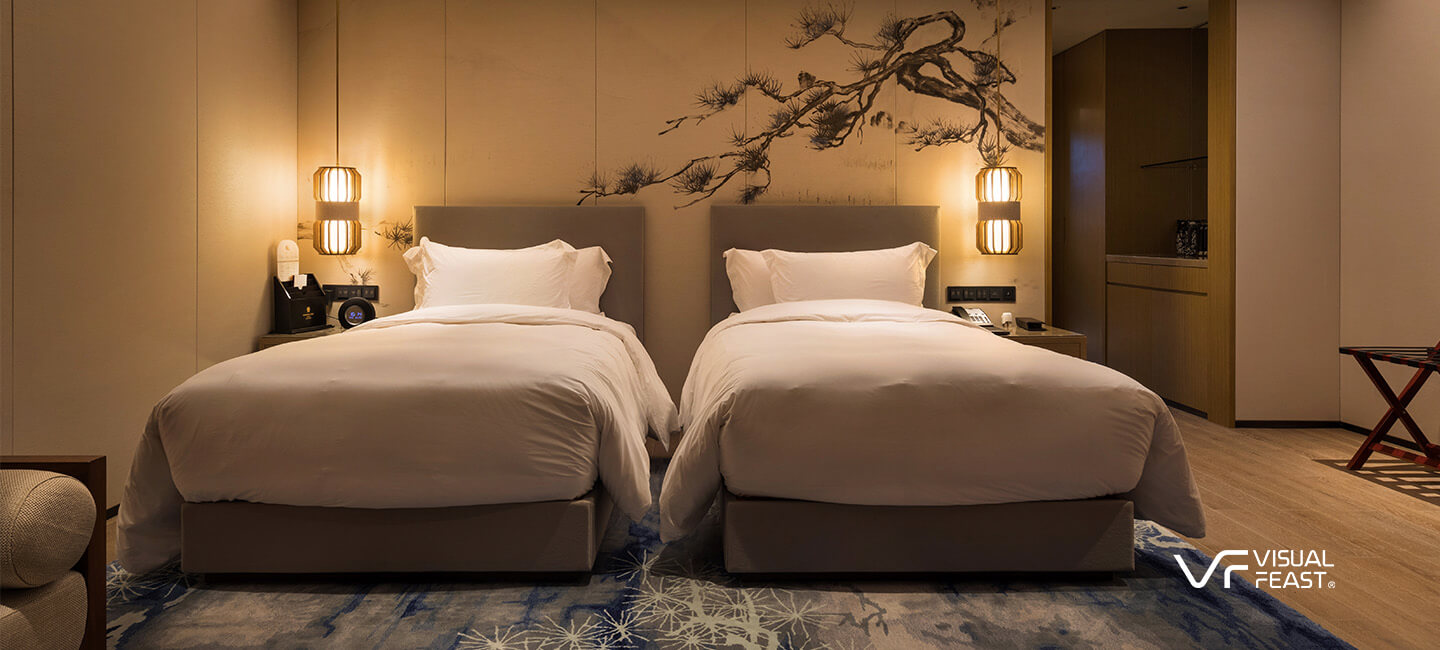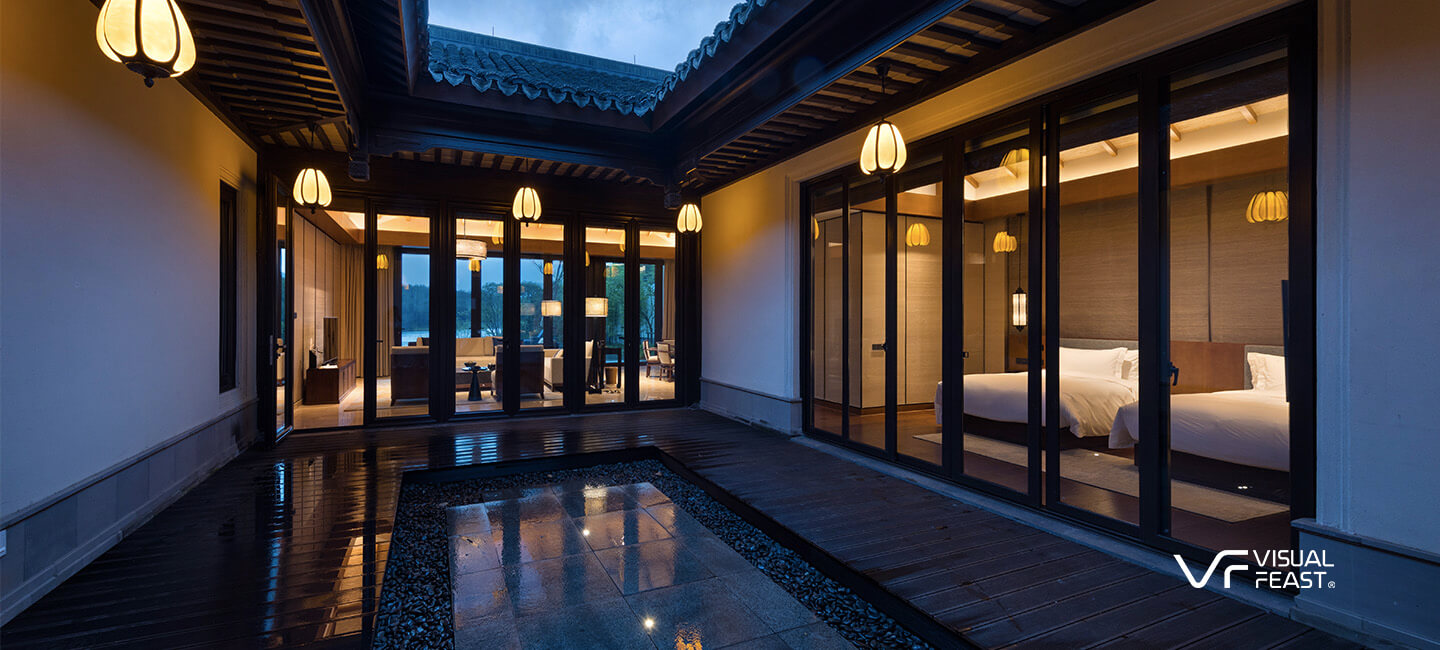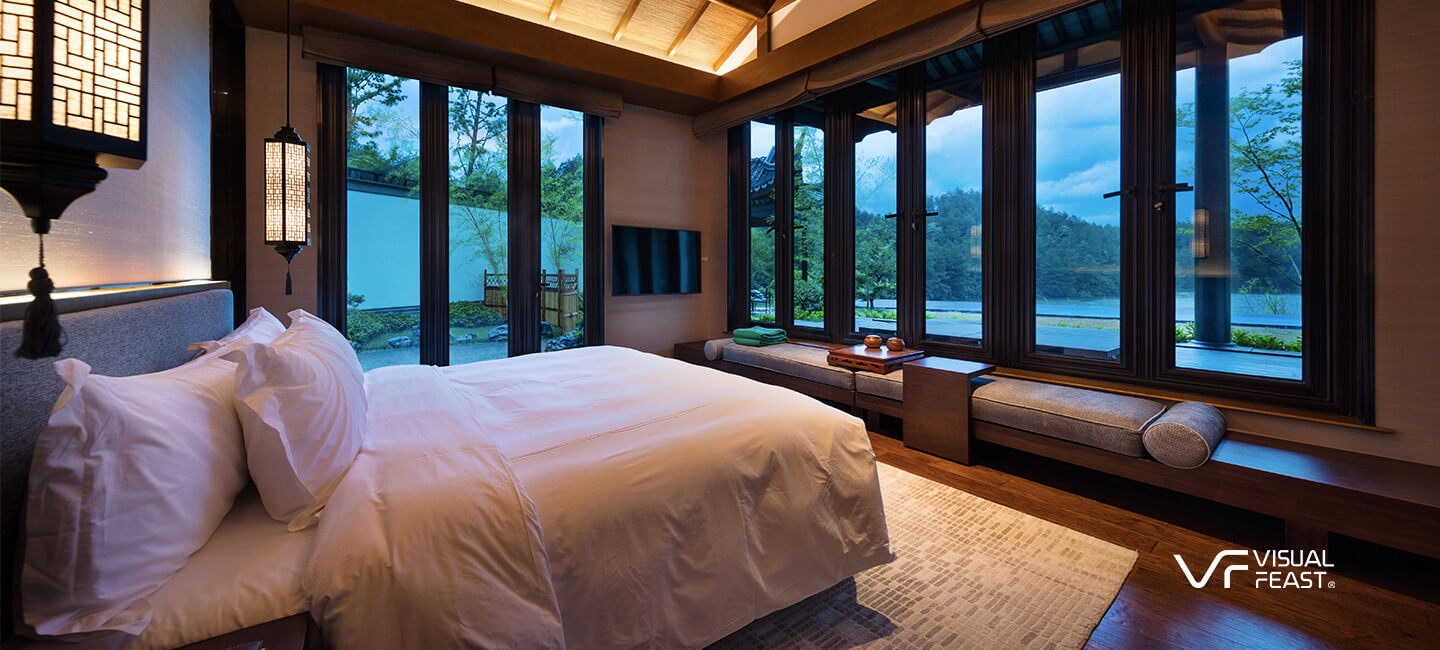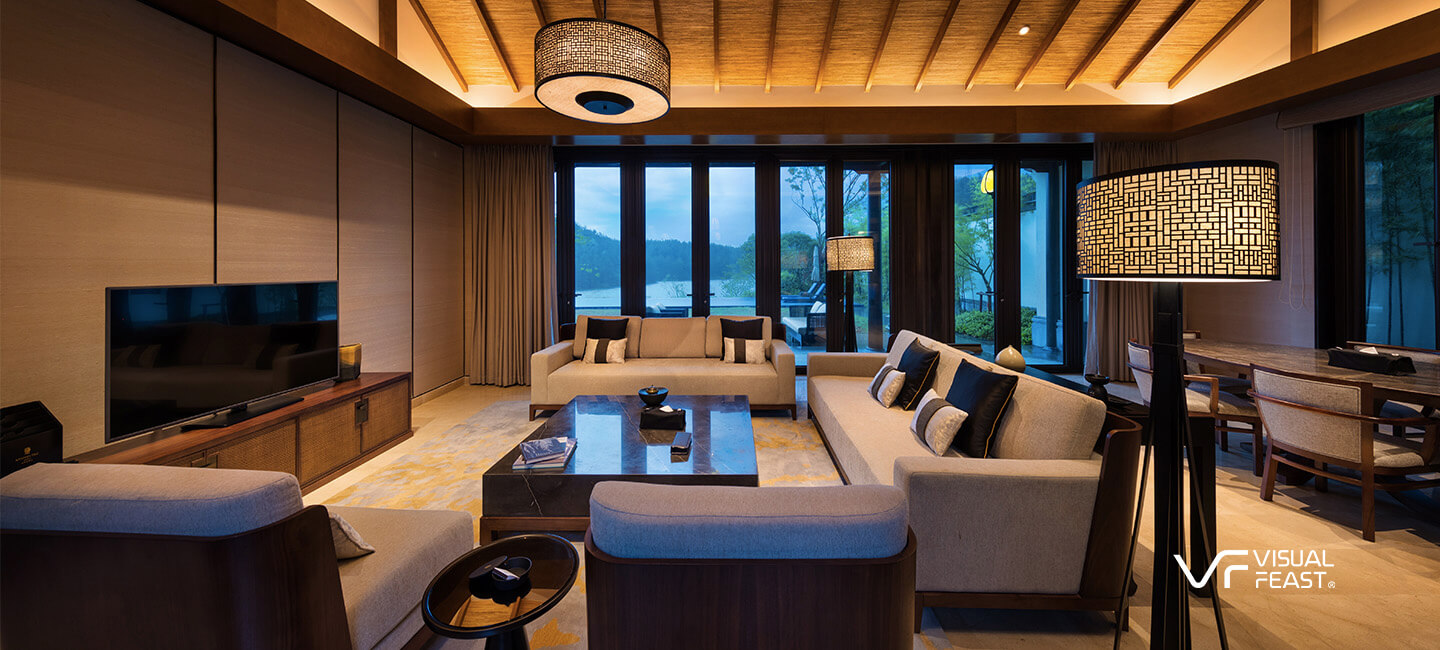 Project address
Baimuwan Village, Baishuiwan Village, Tianhuangping Town, Anji County, Huzhou City, Zhejiang Province
Project overview
Anji Yue Rongzhuang, the lighting design fully takes into account the hotel's "quiet luxury" and "contemporary elegance" aesthetic concept. The designer will fully combine light and shadow transformation, Chinese tradition and humanistic flavor to achieve the harmony and unity of nature and humanities.
Walking through the hotel, the lights are in the subtle places to bring visual surprises to the guests.
The hotel has 121 spacious rooms and Suites as well as 30 villas, with floor windows facing the courtyard, wrapped in green bricks, covered by bamboo forests, and warm yellow light with low color temperature. It is easy to be attracted by the warmth revealed inside.
Anji Yue Rongzhuang's ancient rhyme style, dumped between a watt and a tree, seems to close your eyes, can still hear the bamboo forest and rain clashing. When I opened my eyes, I was in the ancient landscape paintings, as if it had passed a thousand years. A cup of good tea, a room, a good lamp, VFLighting, comfortable soft light, interpretation of light and shadow art.