SILK 85
Fixed Round Wallwasher Downlight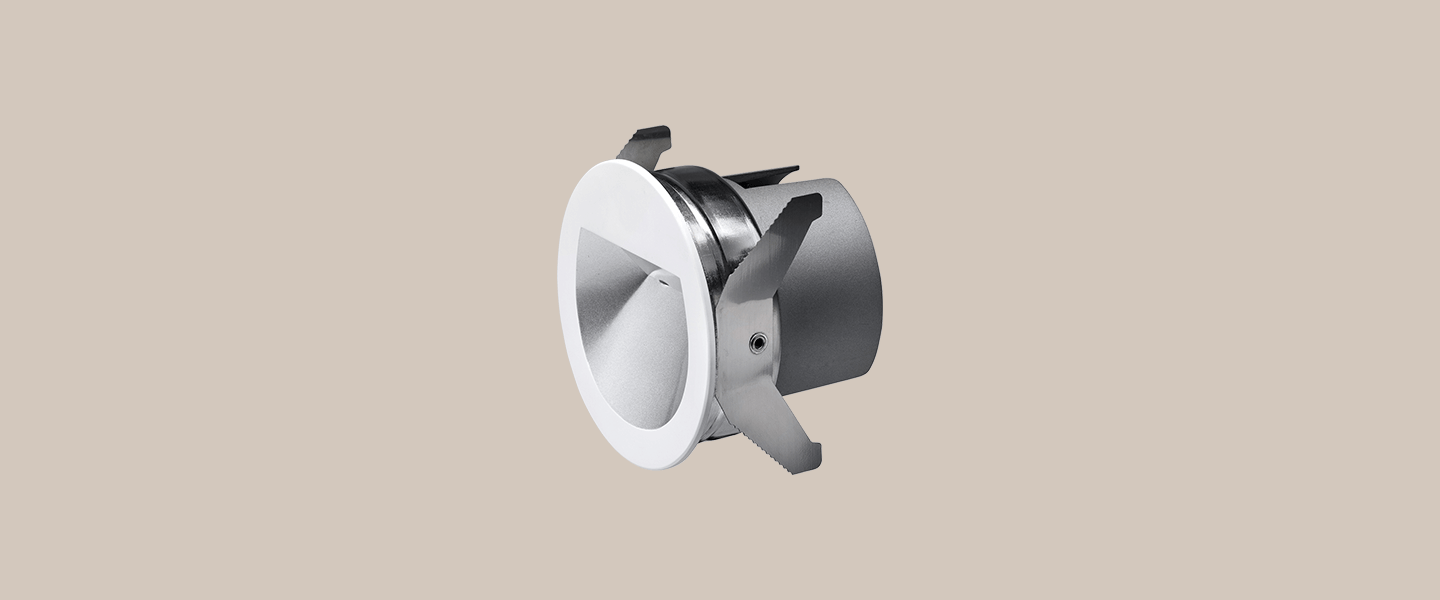 SILK 85
Homogeneous and smooth as silk.
As the masterpiece of VF for striding to the world's leading professional lighting brand, SILK series wall washer lamp has been independently developed by VF from core components to industrial design. Just like its name "silk", it comes from China, will also be famous around the world. From 2017-2018, Silk series has presented silk max and silk mini. The light rayed by Silk series is soft and exquisite, is bright like Silk, and it can evenly wash the whole wall surface from top to bottom, left and right.
The reasonable and accurate grading can meet various scenarios especially meet the need for high-level business show space and indoor space. Aiming at middle-high end place, VF presents Silk as one of the self-developed competitive product which has technical advantage.
Lighting Effects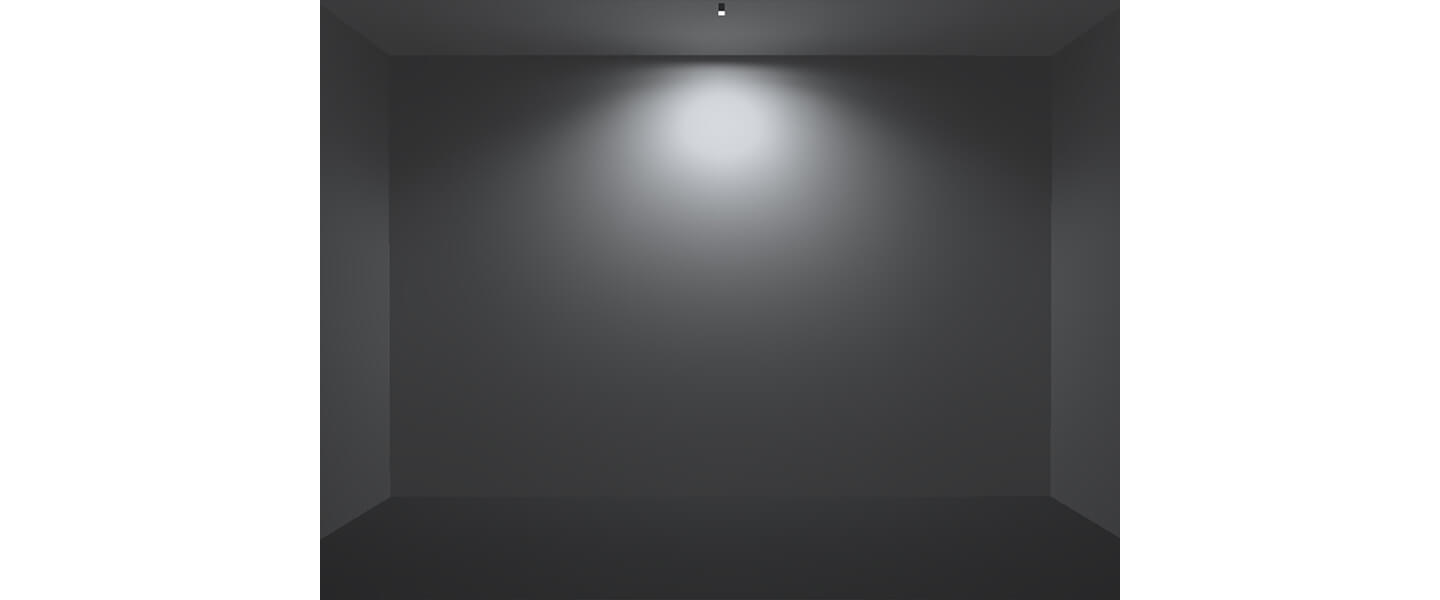 Products Specification:

Type:Fixed Round Wallwasher Downlight
Cut-out:ø 85 mm
Beam Angle:55*125D
Power:10W 15W
CCT:2700K 3000K 4000K
Weight:0.29kg
Heat-Sink:Aluminum
Surface-Treatment:painting+plating
Line Drawing:
General Features:



Accessories :
Reflector Color:
Frame Color:
Select your Model No:
*Please log in before selecting your Model No
Dimming type
1-Non Dim
2-Phase dimming
3-0-10V dimming
4-DALI dimming
Model No

Luminaire lumen(LM)

Power (W)

Beam Angle

CRI

Color

Specification

IES

manual

Favorite
Model No

DR00501-10A19027

DR00501-10A19030

DR00501-10A19040

DR00501-15A19027

DR00501-15A19030

DR00501-15A19040
Luminous Flux (LM)

489LM

515LM

591LM

667LM

703LM

774LM
Power (W)
Beam Angle

55X125°

55X125°

55X125°

55X125°

55X125°

55X125°
CRI

Ra>90

Ra>90

Ra>90

Ra>90

Ra>90

Ra>90
Color

2700K

3000K

4000K

2700K

3000K

4000K
Specification
IES
manual
Favorite