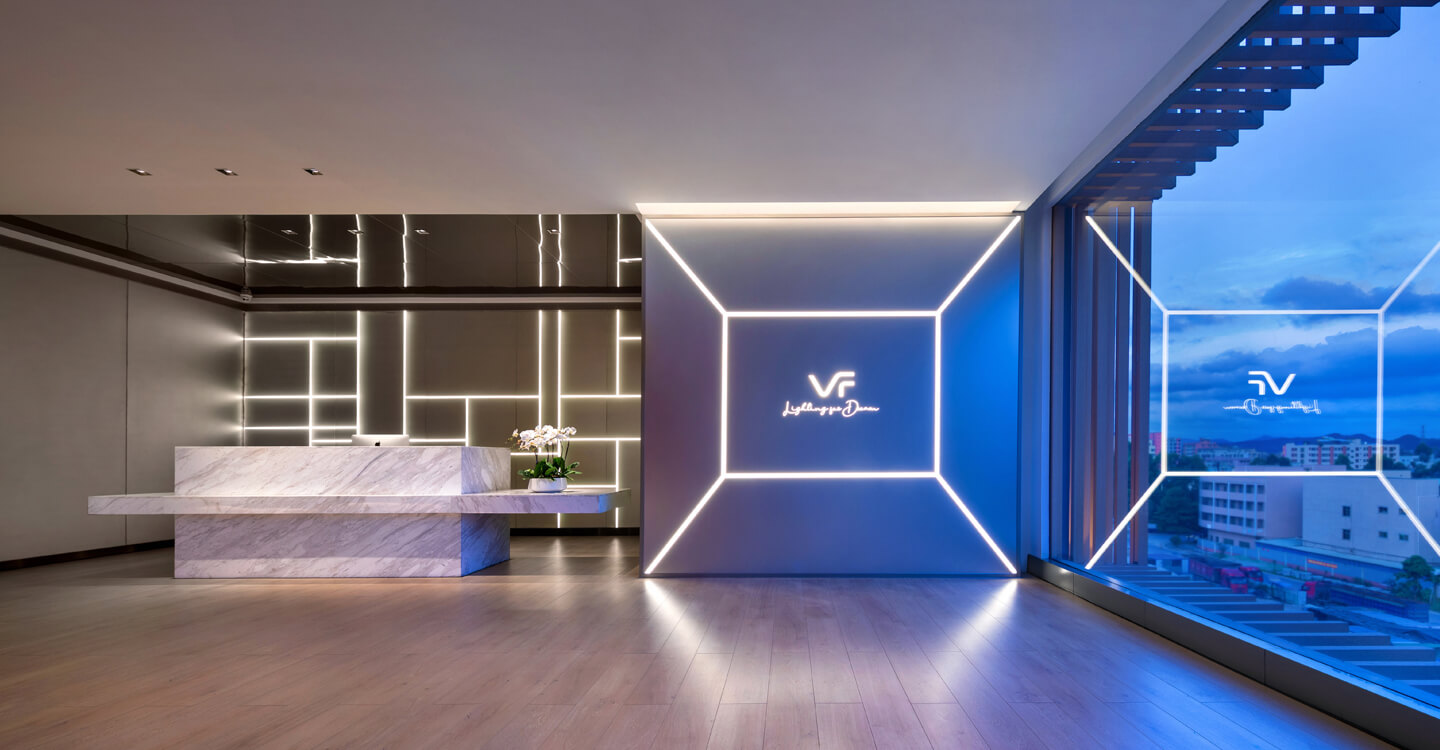 Company
VISUAL FEAST was founded in 2009, is committed to the design, development and manufacture of high-quality luminaires.Our creativity, from the professional consultant team, designers and end customers in Japan and Europe, backed by our R&D team, we have independently developed the lighting products that integrate new technologies, new materials and meet the needs of customers. We service the comfortable and wonderful light experience.
Since the establishment of VF for 10 years, we have completed more than 360 luxury hotel projects including Bellagio Shanghai, Aman Shanghai, Diaoyutai MGM Hangzhou,
Park Hyatt Shenzhen and Ahn Luh Qiandao Lake. Office projects such as Beijing Phoenix Media, Beijing Ocean Shipping Group and Shanghai Chaoyin also proved the strength and achievements of VF in the field of office lighting.

Superior light quality and high-class lighting service is VF's prime goal, but what defines the company is their sincere enthusiasm and love of light. With their consistent focus on originality, creativity, quality and elegance, VF are able to follow their declared maxim: the aesthetics of design changes as time goes by, but good values remain.

Timeline
2009
A+ Lighting Science & Technology co.,Ltd was found in the industrial town, Dongguan, China
2009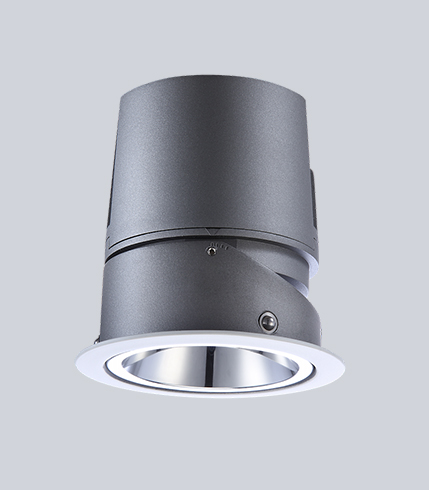 2010
Standed on same scratch line with the international brands, LED products went into operation.
2010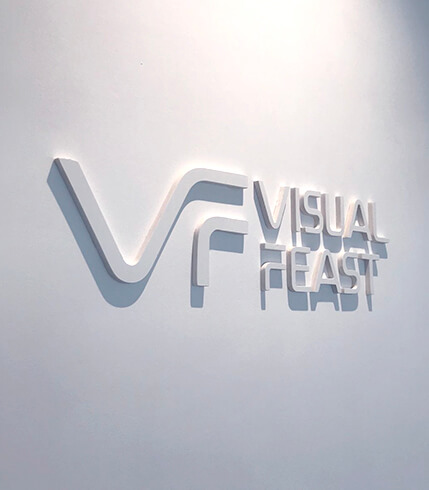 2012
VISUAL FEAST, the subsidiary brand was found means the beginning of entering into the high-class commercial lighting area.
2012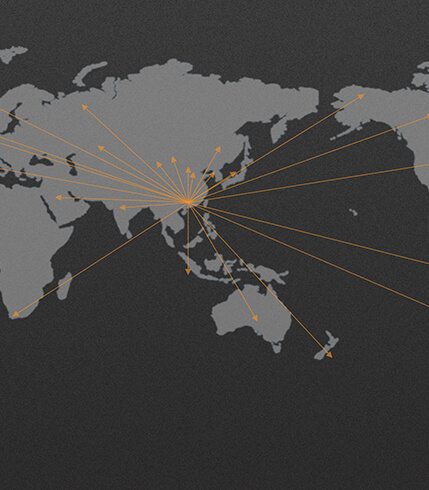 2012
Begin to serve the global market, provide quality lighting products to the global customers, and participate in the construction of high-quality foreign projects, to continue to work hard to build a worldwide brand.
2012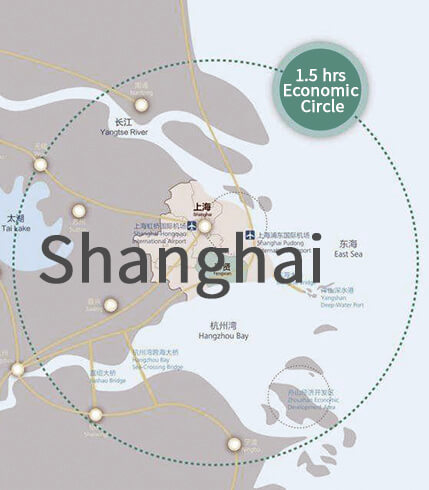 2014
Shanghai Service Centre was established for providing more wider range of tools and services to support the company and clients.
2014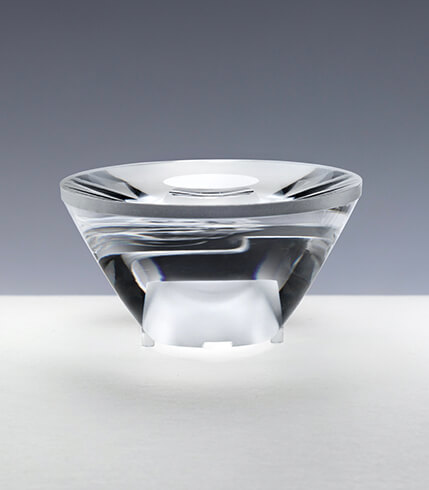 2014.6
VISUAL FEAST Indepent optical design received the China National Invention Patent.
2014.6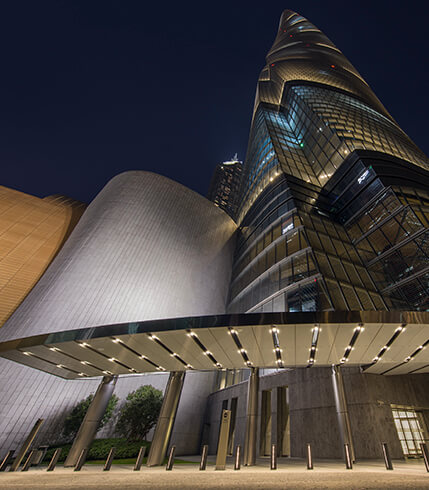 2015
Provided lighting service for Shanghai Tower, the highest building in China
2015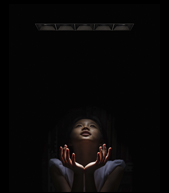 2016
The third generation optics system was launched. The quality is equivalent to international professional brands.
2016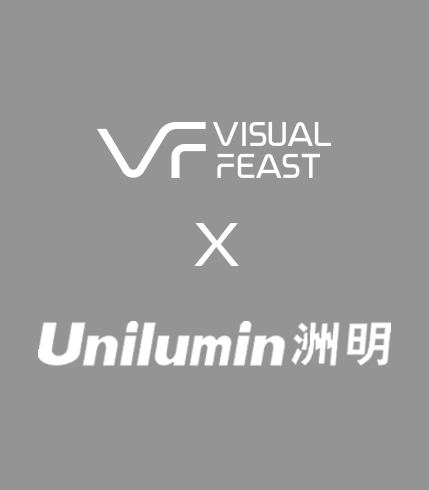 2017
Be the subsidiary of Unilumin Group. More investments support set up the extensive platform for the business opportunity.
2017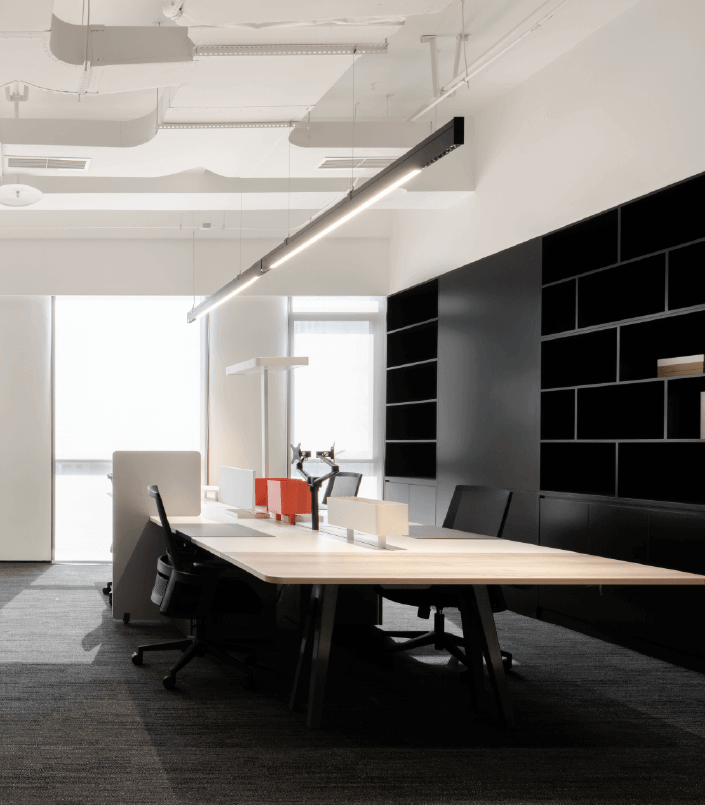 2018
Entering the high-end office lighting and professional outdoor lighting market
2018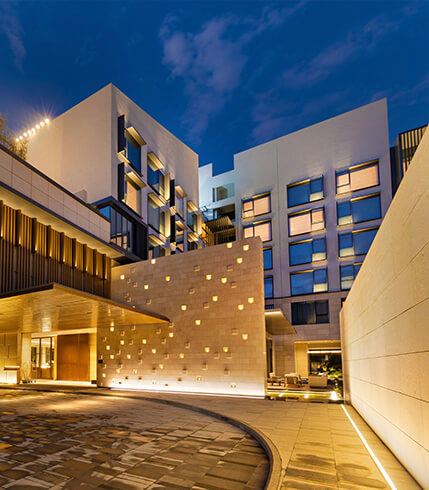 2019
Outdoor products were launched. Served the professional accurate light to the outdoor high-class projects.
2019
VF and Light
Comfortable

Comfortable artificial light integrated with natural light perfectly

Suitable

Keep the beauty of darkness, sculpture construction by accurate light.

Contrastive

Contrastive light creates lives with dramatic atmosphere, telling the story of the space by light.

Our primary goal is sculpting the space by comfortable, suitable and contrastive light.