VISUAL FEAST "Lights up" 2018 Hong Kong International Autumn Lighting Fair
As the most famous professional lighting exhibition in Asia, HK International Lighting Fair(Autumn Edition) will be hold during Oct. 27-30th, 2018 in HK Convention and Exhibition Center. At the appointed time, we will kick off the global communication in professional lighting business, illuminating a world of business opportunities.
VISUAL FEAST, as one of the top professional architectural lighting brands in China with the core value of "Innovation", we insist on the belief of using the most professional lighting products to illuminate the world and providing the high-quality service to our global customers. In this year, VISUAL FEAST will bring the "FEAST of LIGHT" to our customers, we will launch a series of new products to perform the highlight of "Light Sculpt Space".
VISUAL FEAST Booth
HALL 1. 1E-B16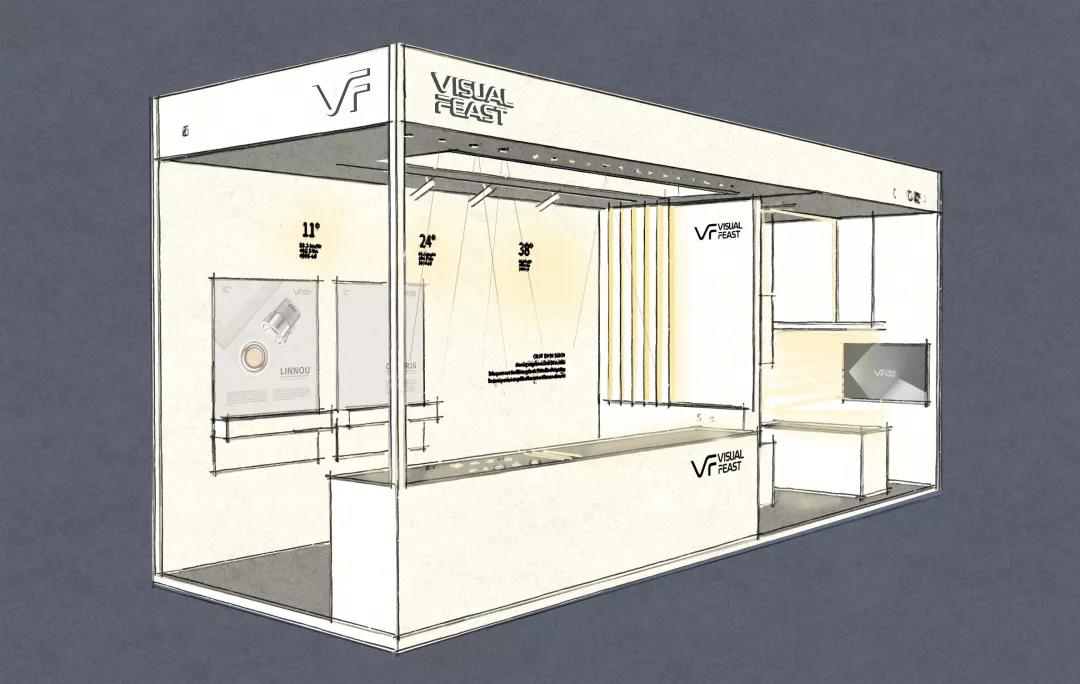 Exhibition Information
2018 Hong Kong International Lighting Fair(Autumn Edition)
Date: October 27-30th, 2018
Location: Hong Kong Convention and Exhibition Centre
Light Sculpt Space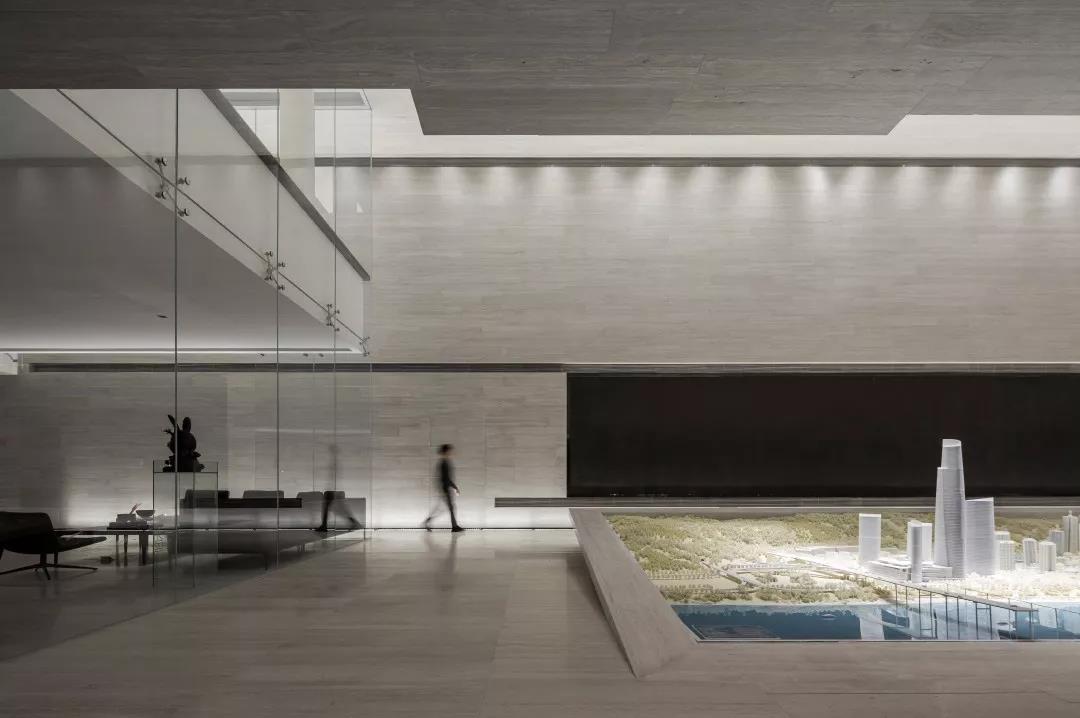 Chongqing Vanke Brand Experience Pavilion
Interior Design: Enjoy Design
Lighting Design:Enlighten Lighting Design
Photographer:Jian Feng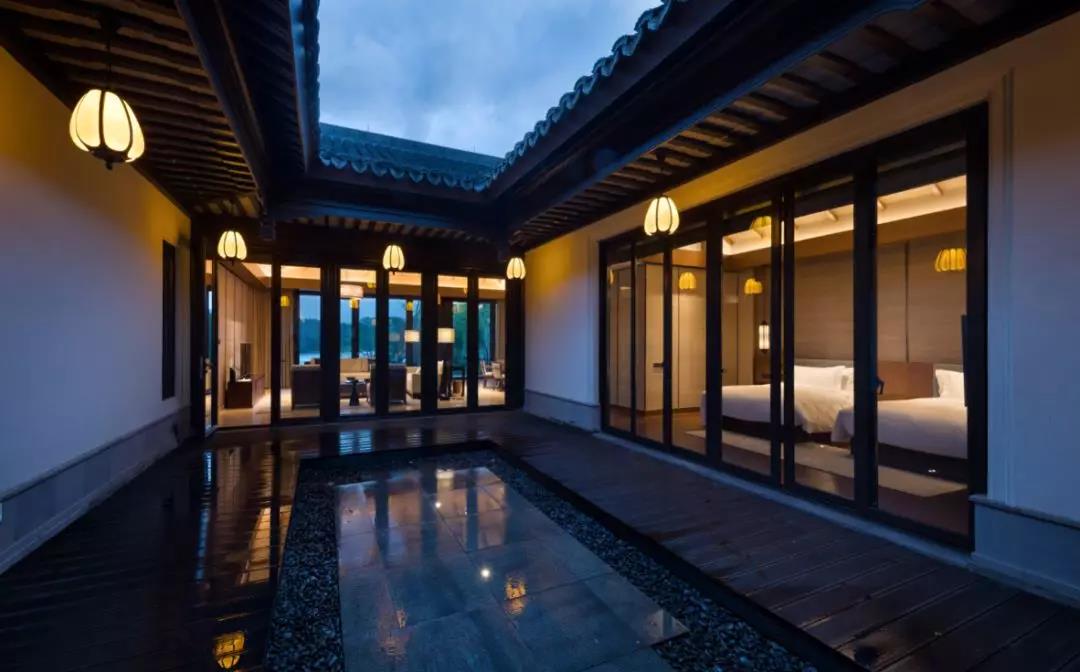 Banyan Tree Anji, Hangzhou, China
Interior Design: ZSD Design
Lighting Design: LIGHTINGIMAGES Design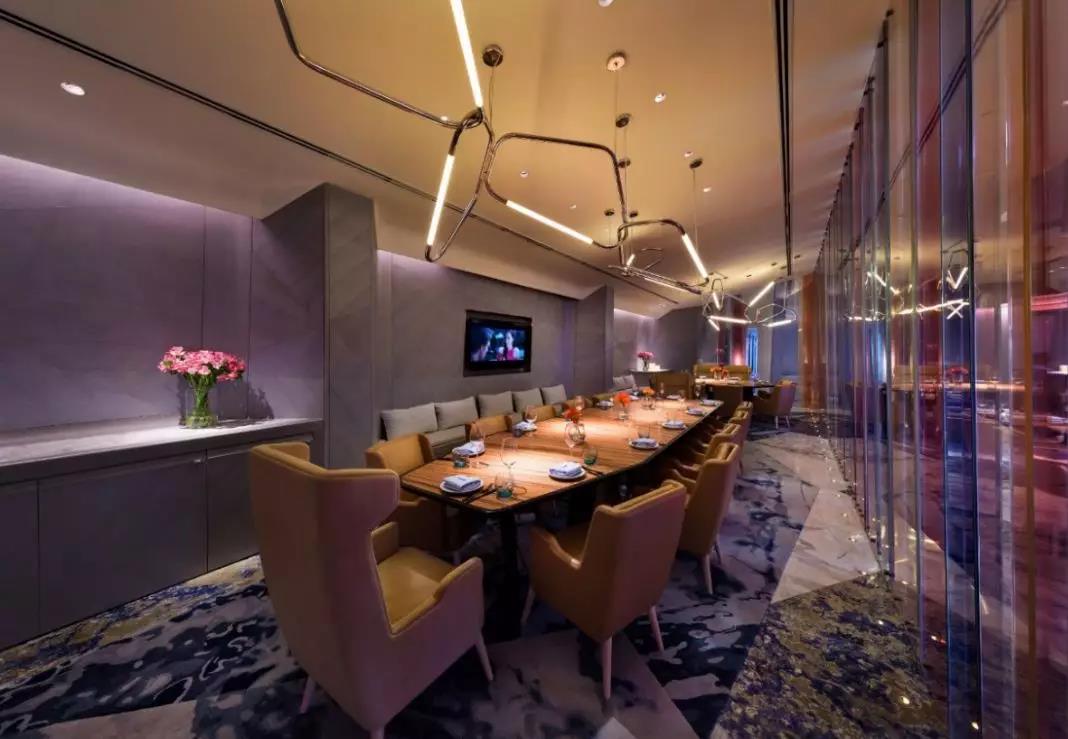 Bellagio Hotel Shanghai, China
Interior Design:Wimberly Interiors
Lighting Design:Gradient Lighting Design
We look forward to welcoming you at our booth in the accompanying exhibition and to exciting and fruitful discussions.