WOODS BAGOT x VISAUL FEAST · WORKSPACE2020 Show
How to be the one outstanding in office application?
What kinds of ingenious design, lead to what kind of office space concept to move forward?
"Connect·Interact"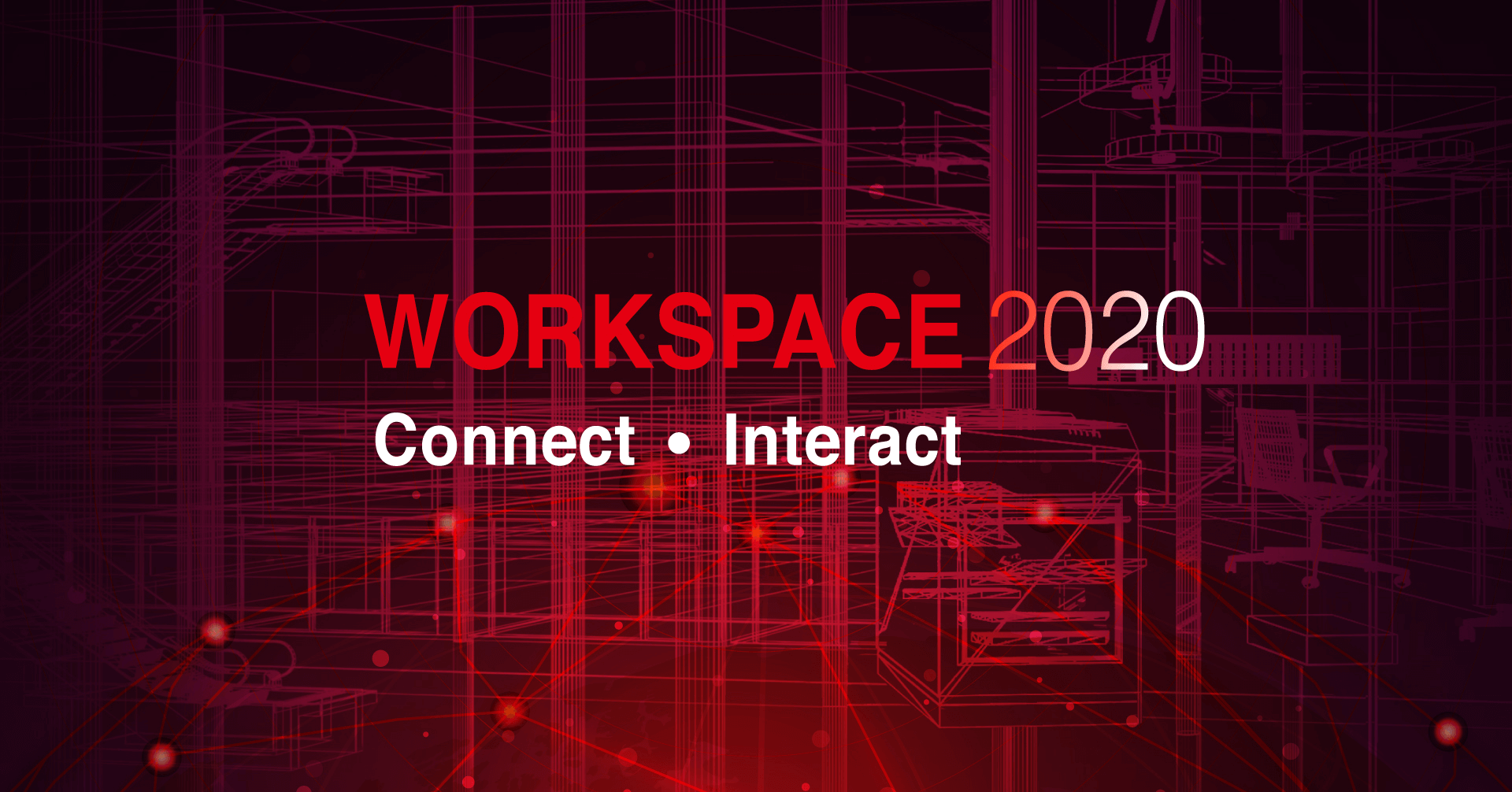 WORKSPACE is driven by experience and content, it is a platform to witness the "future office space" for office space operator. Besides collects and exhibits topnotch brands, WORKSPACE provides more in-depth services at the same time. Through many keynote presentations, panel talks, concept showcases and so on, WORKSPACE makes a true impact on the future workstyle.
In order to create better content and provide better exhibition experience, WORKSPACE 2020 will be open at National Exhibition & Convention Center (Shanghai) during August 31-September 2, 2020. Based on the theme of "Connect· Interact", WORKSPACE 2020 will gather industry brand partners, create a 6,800sqm of future office space experience exhibition to jointly witness the future workstyle and find solutions for future office space.
"The traditional office space is constantly changing. Companies have begun to show their employees and their work processes as part of the company's image, allowing visitors as experiencers to directly feel their company culture, creative process and corporate values. The development of technology not only proceeds the transformation of office space, but also has a profound impact on all walks of life. The new type office space encourages people to move around more, communicate more, and establish better connections. More and more natural elements are used in such office spaces. The styles and techniques of hospitality design are also widely used in the field of office design. Designers also use reasonable space planning, streamlined design and so on to fully mobilize the mobility of employees in the office space, all these will significantly improve employee happiness. In the context of increasingly blurred boundaries between work and life, the characteristics of office spaces become more and more important.
--Ray Yuen, Principal of WOODS BAGOT, Office Design Director of Asia Region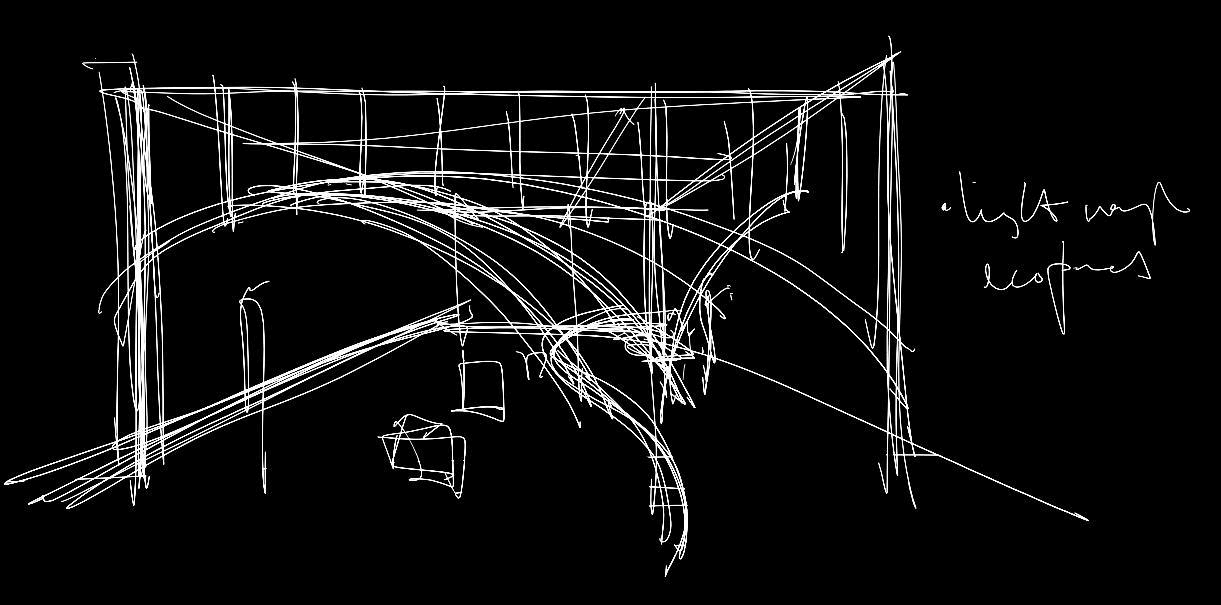 As a strategic partner of WORKSPACE 2020, WOODS BAGOT will present as "Shifting the Surface" themed office experience area.
VISUAL FEAST
In this exhibition, VISUAL FESAT is honored to cooperate with WOODS BAGOT to jointly create the Work Experience Hub with the theme of "Sustainability". The design of future office space concept which presented at the WORKSPACE 2020, uses light to present diversified forms of future office space, creating an office space that can trigger thinking.
As a design company that always "sees the future", Woods Bagot's design preferences are people-oriented, respecting nature, and paying attention to the healthy development of cities.

And VF always insists on innovation, use high-quality and elegant light to bring customers comfortable and wonderful light experience. Our mission is: Use light, improve the living environment, and add value to users.

WOODS BAGOT x VISUAL FEAST, highlights the integration of brand and design concepts, and will bring visitors a different and deep-level immersive experience of future office space.