The Ritz-Carlton
Nanjing· China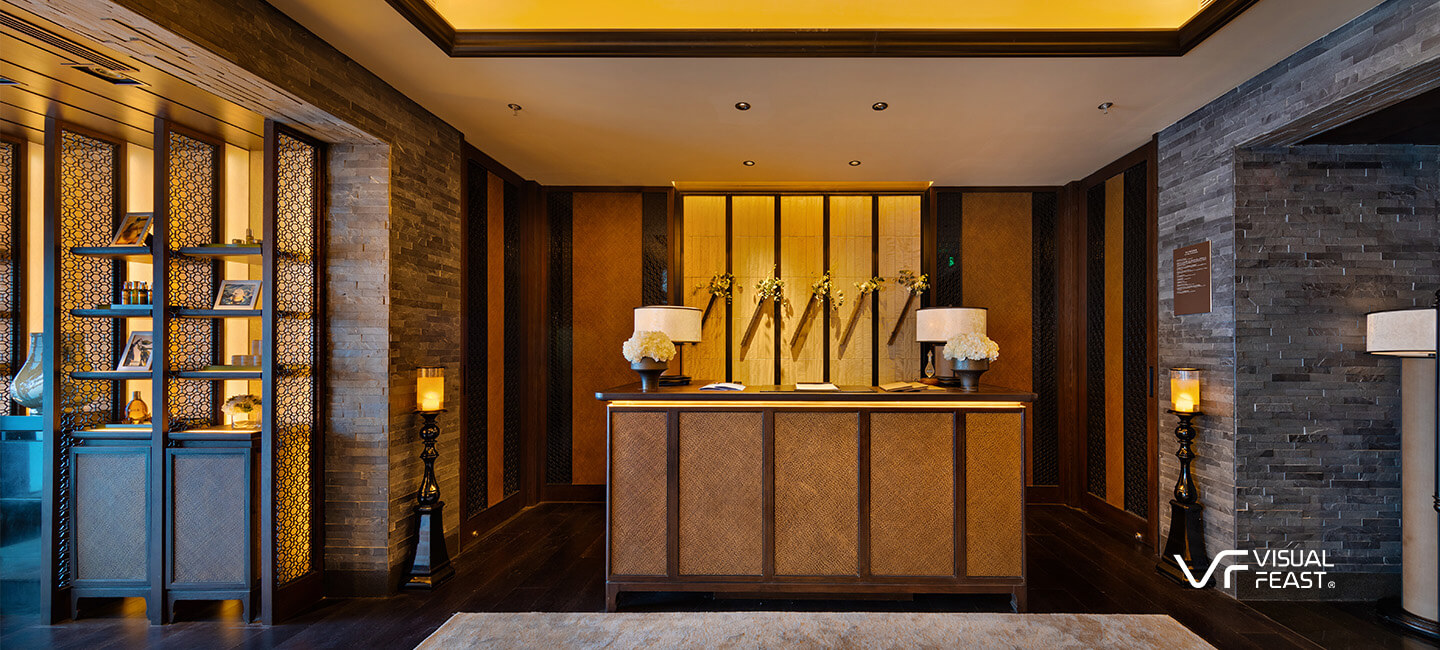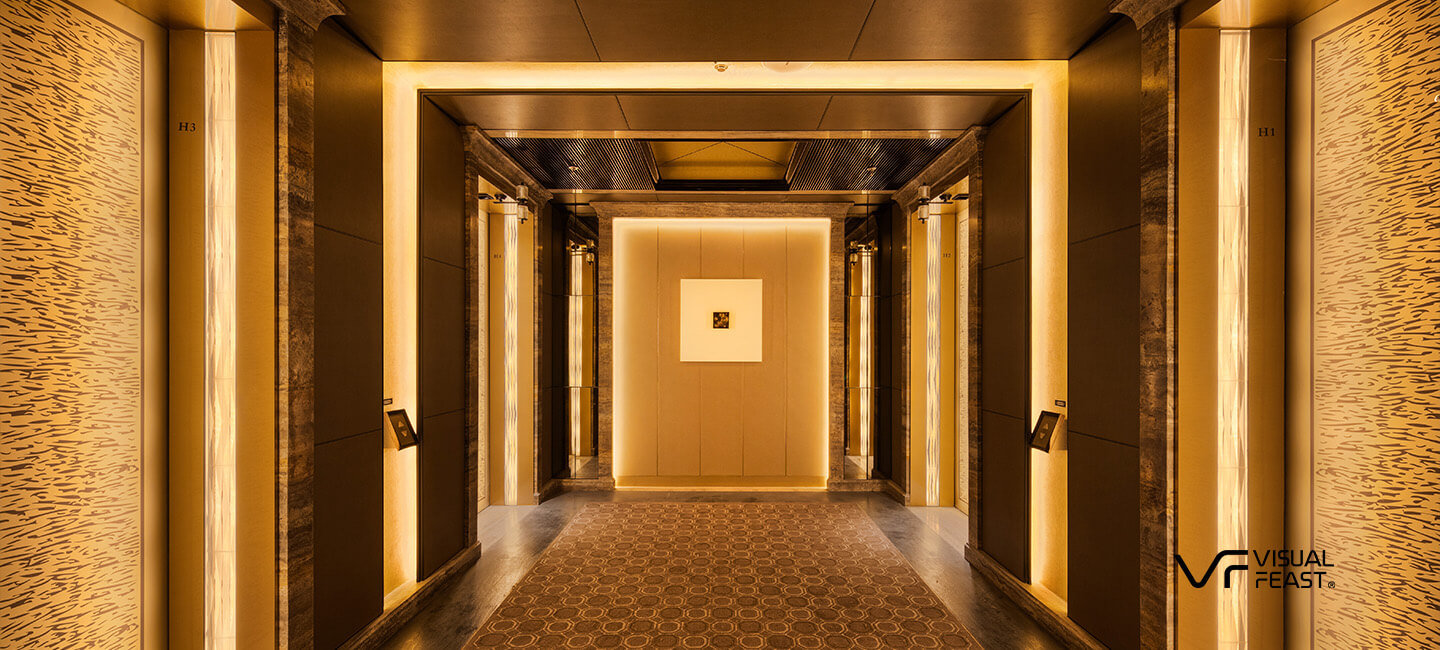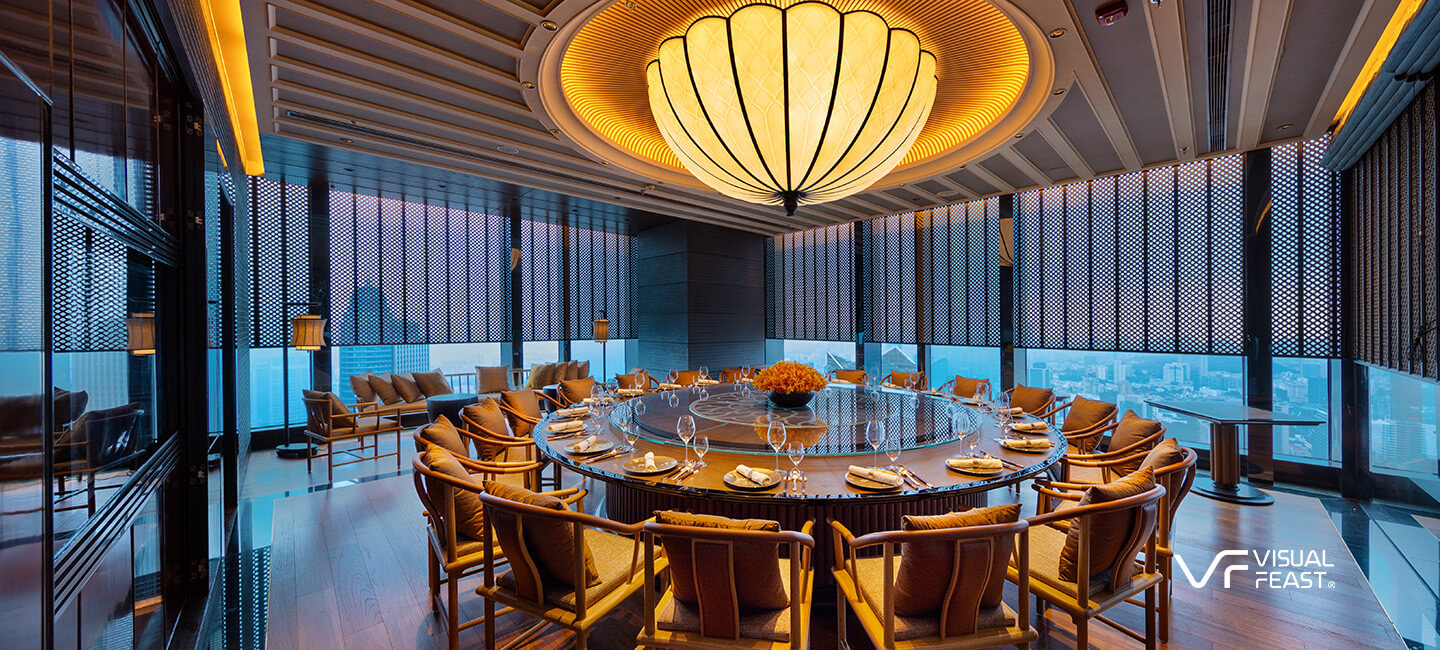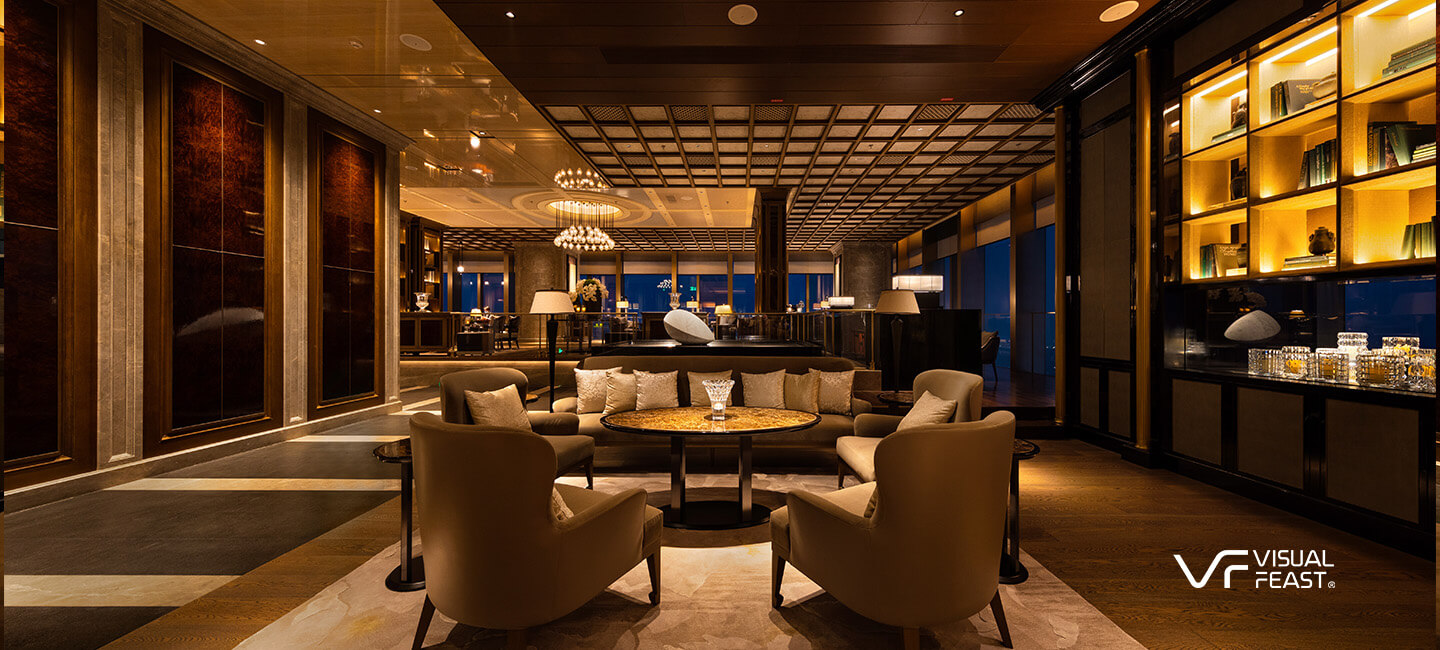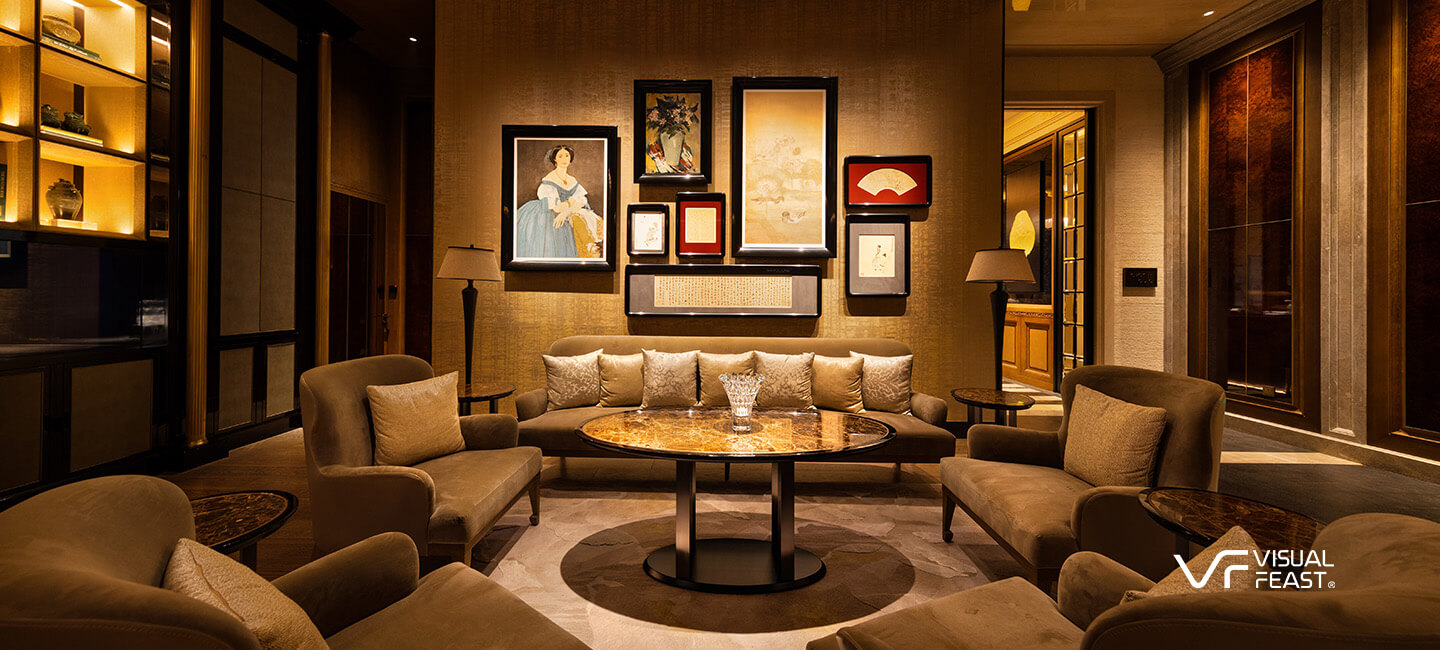 Project address
No.18 Zhongshan Road, Jiangsu Province
Project overview
First in Jiangsu, 12th in China and 101st in the world,
The only super luxury six-star international hotel in Nanjing.

Ritz Carlton was founded in the United States in 1927. It is the top hotel brand of Marriott. It is known as the "roof of the world" for its extreme luxury.