MASTER
Fixed Recessed Round Narrow Trim Downlight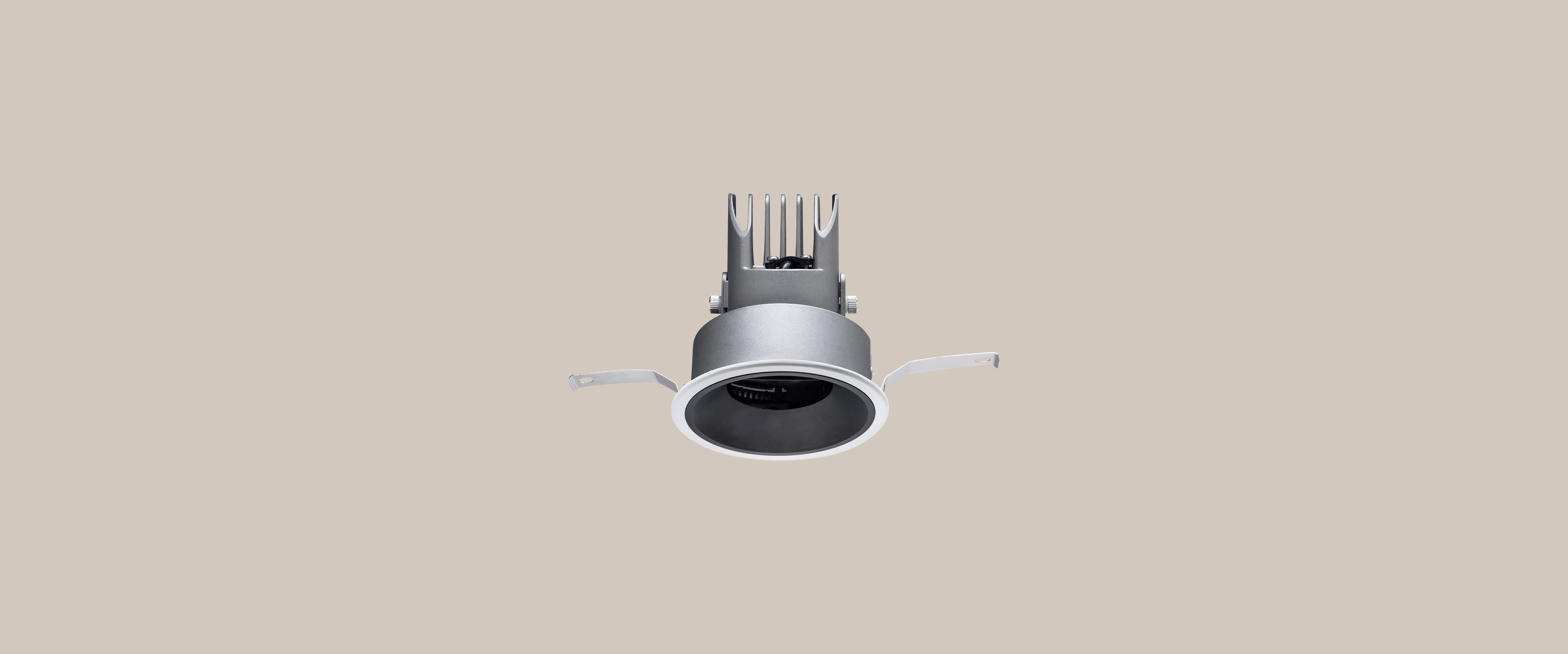 MASTER
Inspirations from masters respect to lighting masters.
Master series is flexible and changeful, providing a new lighting solution for indoor space. The compact cube contains varies lamp forms with optional combination, and a variety of optical engines and accessories which can be replaced as wish. Depending on the needs of different space functions, designers can choose power, beam angle, color temperature, or even COB integrated light source or MR16 light source. With silvery combining sounds, all components can be combined into perfect lamps structure, just like the outstanding technology and wisdom of tenon mortise. From square to circle, from narrow trim to trimless, it can be qualified for a variety of indoor space modelling design.
Among them, the square lamps have infinite splicing function with utmost innovation, also be able to add flexible wing to stylist for acquiring unfettered inspiration. Master possesses 30 ° vertically and 355 ° horizontally adjustable angle of mechanical properties, which allows the light beam in space to focus more freely and accurately. Master is equipped with independent R&D, the third generation of optics product, by which the texture, color and flexible performance are perfectly presented, providing more possibility for designers to arouse indoor space spirit and ethos.
Lighting Effects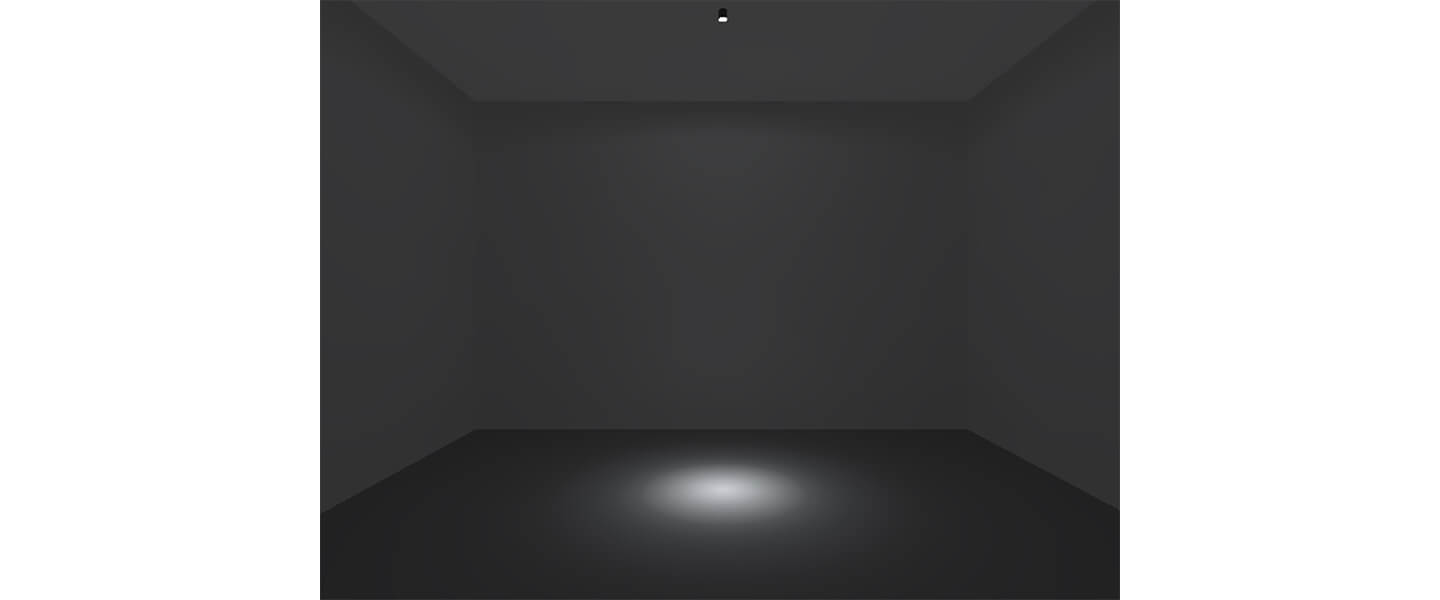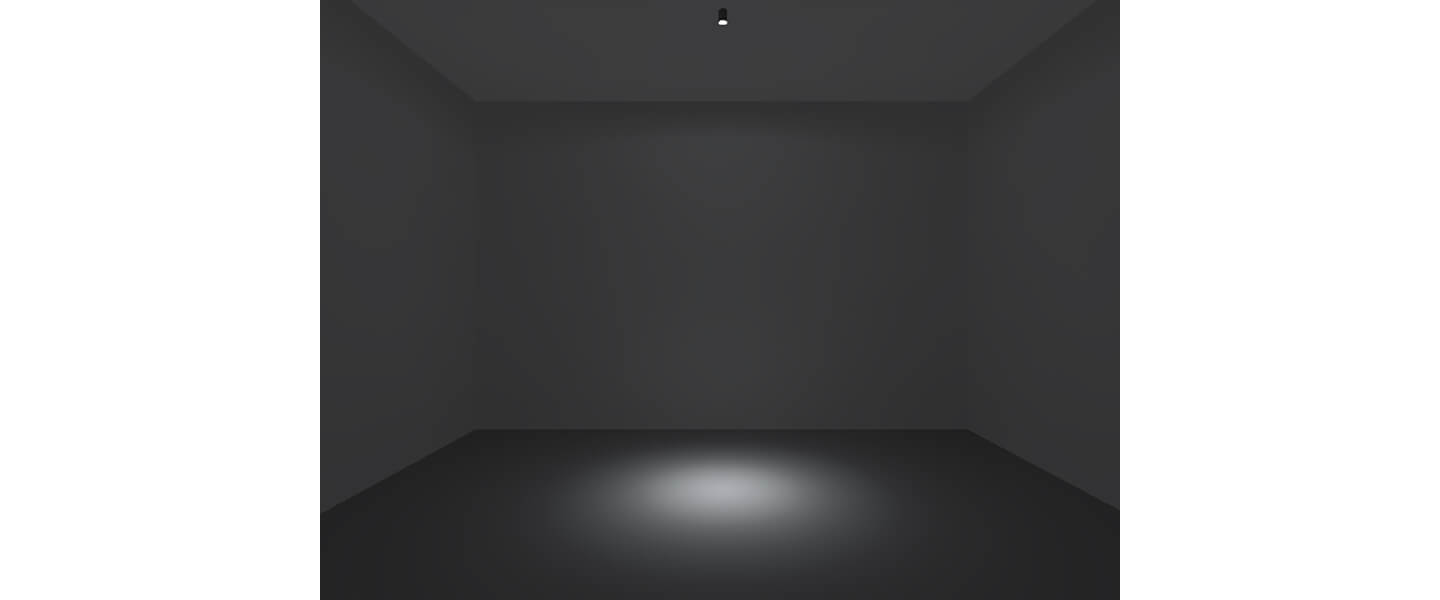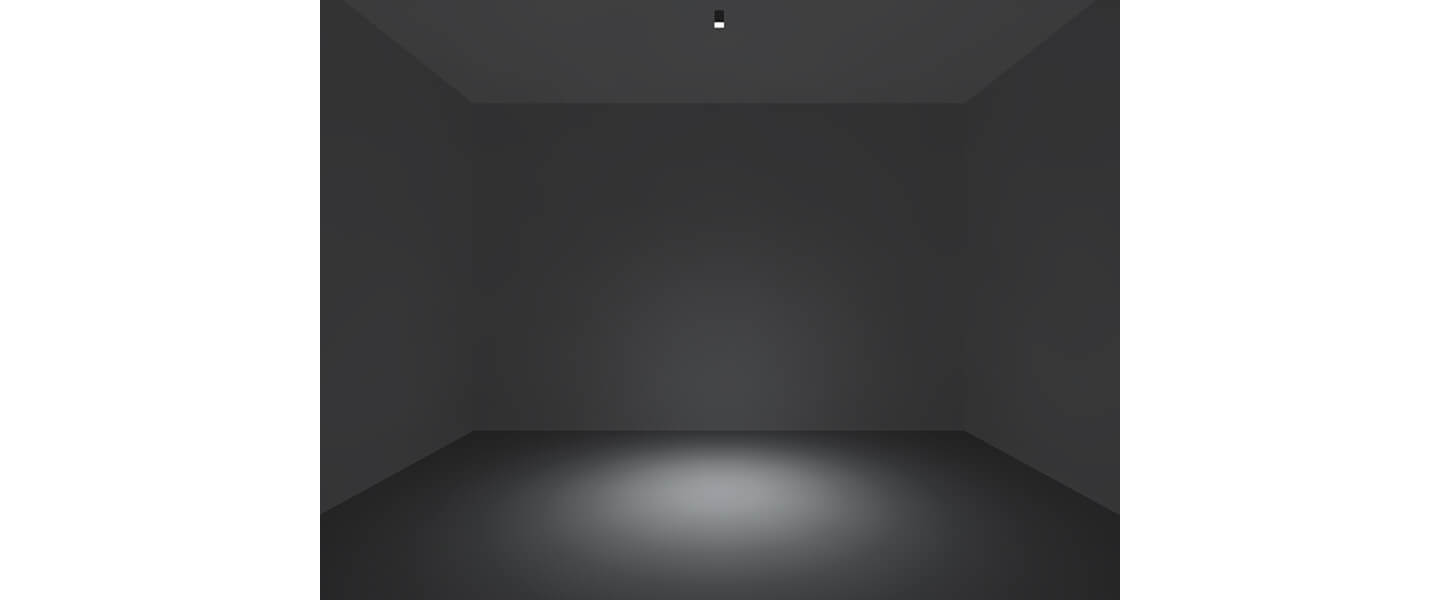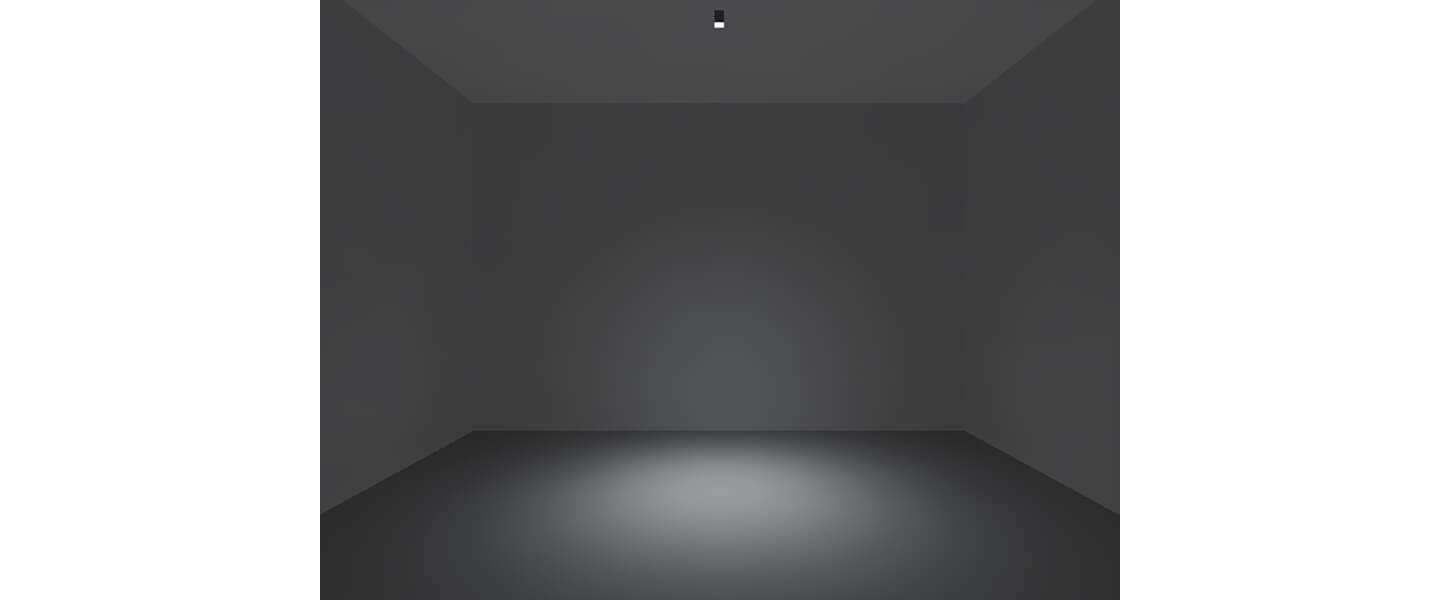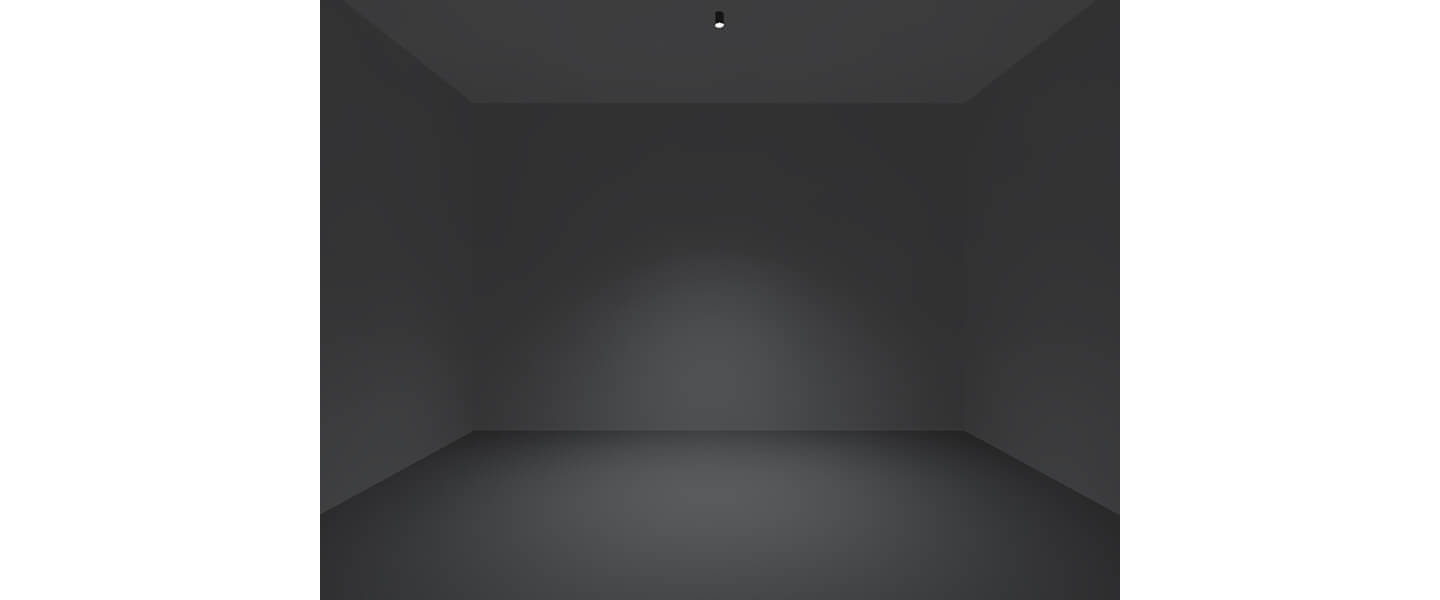 Products Specification:

Type:Fixed Recessed Round Narrow Trim Downlight
Cut-Out:ø 85 mm
Dimension:ø91mm* H 119mm
Beam Angle:11D 15D 24D 36D 50D
Power:5W 8W 10W 12W 15W 20W 25W
Weight:0.36 kg
CCT:2700K 3000K 4000K
Heat-Sink:painting+plating
Surface-Treatment:Fixed / Adjustable
Remarks:IP44 for visible body of fitting after installation,not avaible for using with honeycomb louver
Line Drawing:
General Features:



Accessories :
Reflector Color:



Frame Color:
Select your Model No:
*Please log in before selecting your Model No
Power(W)
5W
8W
10W
12W
15W
20W
25W
Beam Angle
11°
15°
24°
36°
50°
Dimming type
1-Non Dim
2-Phase dimming
3-0-10V dimming
Reflector
1-White
2-Black
3-Mirror
4-Champagne gold
Accessory
1-Honeycomb louver
3-Cross louver
4-Linear lens
6-Soft lens
Model No

Luminaire lumen(LM)

Power (W)

Beam Angle

CRI

Color

Specification

IES

manual

Favorite
Model No

DR00301-05119027

DR00301-05119030

DR00301-05119040

DR00301-05159027

DR00301-05159030

DR00301-05159040

DR00301-05249027

DR00301-05249030

DR00301-05249040

DR00301-05369027

DR00301-05369030

DR00301-05369040

DR00301-05509027

DR00301-05509030

DR00301-05509040

DR00301-08119027

DR00301-08119030

DR00301-08119040

DR00301-08159027

DR00301-08159030

DR00301-08159040

DR00301-08249027

DR00301-08249030

DR00301-08249040

DR00301-08369027

DR00301-08369030

DR00301-08369040

DR00301-08509027

DR00301-08509030

DR00301-08509040

DR00301-10119027

DR00301-10119030

DR00301-10119040

DR00301-10159027

DR00301-10159030

DR00301-10159040

DR00301-10249027

DR00301-10249030

DR00301-10249040

DR00301-10369027

DR00301-10369030

DR00301-10369040

DR00301-10509027

DR00301-10509030

DR00301-10509040

DR00301-12159027

DR00301-12159030

DR00301-12159040

DR00301-12249027

DR00301-12249030

DR00301-12249040

DR00301-12369027

DR00301-12369030

DR00301-12369040

DR00301-12509027

DR00301-12509030

DR00301-12509040

DR00301-15159027

DR00301-15159030

DR00301-15159040

DR00301-15249027

DR00301-15249030

DR00301-15249040

DR00301-15369027

DR00301-15369030

DR00301-15369040

DR00301-15509027

DR00301-15509030

DR00301-15509040

DR00301-20249027

DR00301-20249030

DR00301-20249040

DR00301-20369027

DR00301-20369030

DR00301-20369040

DR00301-20509027

DR00301-20509030

DR00301-20509040

DR00301-25249027

DR00301-25249030

DR00301-25249040

DR00301-25369027

DR00301-25369030

DR00301-25369040

DR00301-25509027

DR00301-25509030

DR00301-25509040
Luminous Flux (LM)

309LM

326LM

335LM

260LM

273LM

304LM

385LM

405LM

437LM

425LM

447LM

473LM

430LM

452LM

481LM

443LM

467LM

477LM

401LM

422LM

467LM

575LM

605LM

651LM

632LM

665LM

707LM

636LM

670LM

726LM

548LM

577LM

575LM

496LM

522LM

555LM

851LM

896LM

957LM

976LM

1027LM

1061LM

951LM

1001LM

1076LM

610LM

642LM

676LM

942LM

991LM

1058LM

1073LM

1130LM

1173LM

1054LM

1110LM

1190LM

684LM

720LM

733LM

1100LM

1158LM

1237LM

1257LM

1323LM

1377LM

1234LM

1299LM

1399LM

1517LM

1596LM

1703LM

1732LM

1823LM

1883LM

1739LM

1831LM

1943LM

1800LM

1895LM

1992LM

2028LM

2135LM

2236LM

2018LM

2124LM

2258LM
Power (W)

5W

5W

5W

5W

5W

5W

5W

5W

5W

5W

5W

5W

5W

5W

5W

8W

8W

8W

8W

8W

8W

8W

8W

8W

8W

8W

8W

8W

8W

8W

10W

10W

10W

10W

10W

10W

10W

10W

10W

10W

10W

10W

10W

10W

10W

12W

12W

12W

12W

12W

12W

12W

12W

12W

12W

12W

12W

15W

15W

15W

15W

15W

15W

15W

15W

15W

15W

15W

15W

20W

20W

20W

20W

20W

20W

20W

20W

20W

25W

25W

25W

25W

25W

25W

25W

25W

25W
Beam Angle

11°

11°

11°

15°

15°

15°

24°

24°

24°

36°

36°

36°

50°

50°

50°

11°

11°

11°

15°

15°

15°

24°

24°

24°

36°

36°

36°

50°

50°

50°

11°

11°

11°

15°

15°

15°

24°

24°

24°

36°

36°

36°

50°

50°

50°

15°

15°

15°

24°

24°

24°

36°

36°

36°

50°

50°

50°

15°

15°

15°

24°

24°

24°

36°

36°

36°

50°

50°

50°

24°

24°

24°

36°

36°

36°

50°

50°

50°

24°

24°

24°

36°

36°

36°

50°

50°

50°
CRI

Ra>90

Ra>90

Ra>90

Ra>90

Ra>90

Ra>90

Ra>90

Ra>90

Ra>90

Ra>90

Ra>90

Ra>90

Ra>90

Ra>90

Ra>90

Ra>90

Ra>90

Ra>90

Ra>90

Ra>90

Ra>90

Ra>90

Ra>90

Ra>90

Ra>90

Ra>90

Ra>90

Ra>90

Ra>90

Ra>90

Ra>90

Ra>90

Ra>90

Ra>90

Ra>90

Ra>90

Ra>90

Ra>90

Ra>90

Ra>90

Ra>90

Ra>90

Ra>90

Ra>90

Ra>90

Ra>90

Ra>90

Ra>90

Ra>90

Ra>90

Ra>90

Ra>90

Ra>90

Ra>90

Ra>90

Ra>90

Ra>90

Ra>90

Ra>90

Ra>90

Ra>90

Ra>90

Ra>90

Ra>90

Ra>90

Ra>90

Ra>90

Ra>90

Ra>90

Ra>90

Ra>90

Ra>90

Ra>90

Ra>90

Ra>90

Ra>90

Ra>90

Ra>90

Ra>90

Ra>90

Ra>90

Ra>90

Ra>90

Ra>90

Ra>90

Ra>90

Ra>90
Color

2700K

3000K

4000K

2700K

3000K

4000K

2700K

3000K

4000K

2700K

3000K

4000K

2700K

3000K

4000K

2700K

3000K

4000K

2700K

3000K

4000K

2700K

3000K

4000K

2700K

3000K

4000K

2700K

3000K

4000K

2700K

3000K

4000K

2700K

3000K

4000K

2700K

3000K

4000K

2700K

3000K

4000K

2700K

3000K

4000K

2700K

3000K

4000K

2700K

3000K

4000K

2700K

3000K

4000K

2700K

3000K

4000K

2700K

3000K

4000K

2700K

3000K

4000K

2700K

3000K

4000K

2700K

3000K

4000K

2700K

3000K

4000K

2700K

3000K

4000K

2700K

3000K

4000K

2700K

3000K

4000K

2700K

3000K

4000K

2700K

3000K

4000K
Specification
IES
manual
Favorite