ALPS 75
Fixed Recessed Downlight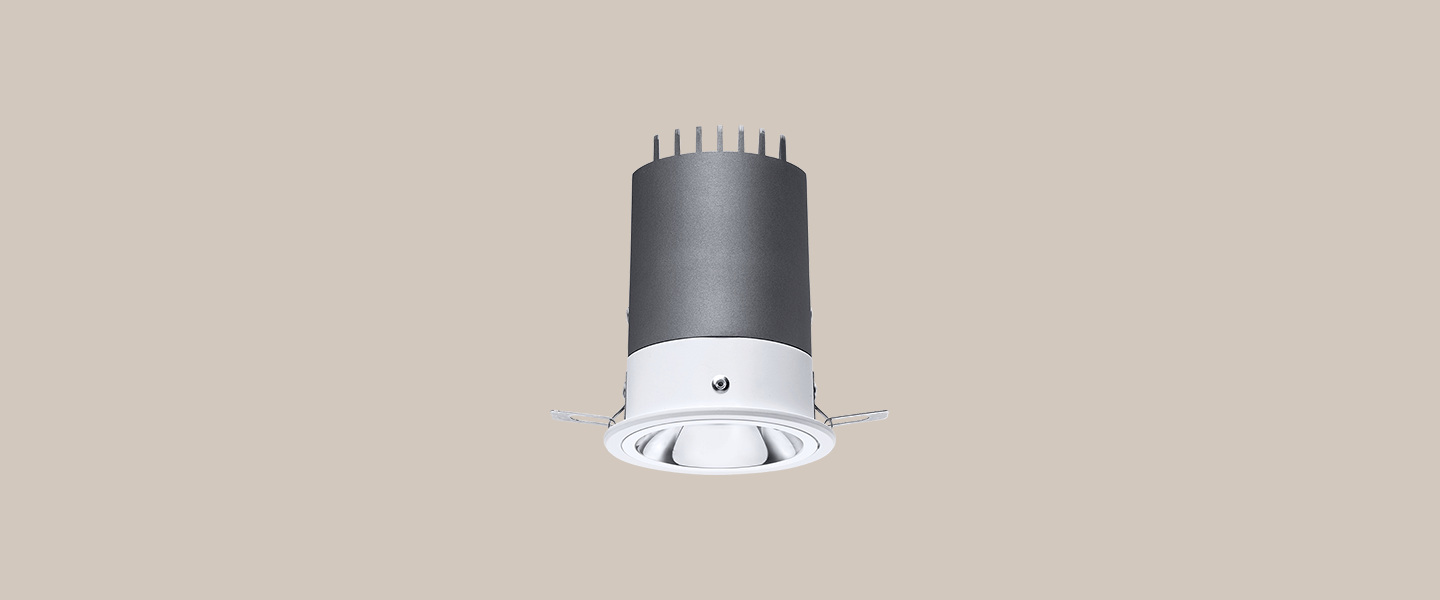 ALPS 75
Wisdom of european and chinese coopration.
As a part of space lighting, ambient lighting is a basic lighting, but the requirements are still very high. It need not only high efficiency and the comfortable low glare light, but also to achieve an even and soft high quality output of light under the circumstance of wide grading, which requests strictly to the integral design of lamps. Alps is a joint developed products between VF R&D team and European lighting experts, providing the best choice for ambient lighting.
The rapid installation screw of selfadaption to ceiling thickness protects the structure of ceiling and provides convenience for later maintenance. Alps has achieved good harmony and unity in terms of lamp efficiency, light quality, visual comfort, lighting installation and maintenance, and industrial design. It is a model for the new technology of basic lighting fixtures.
Lighting Effects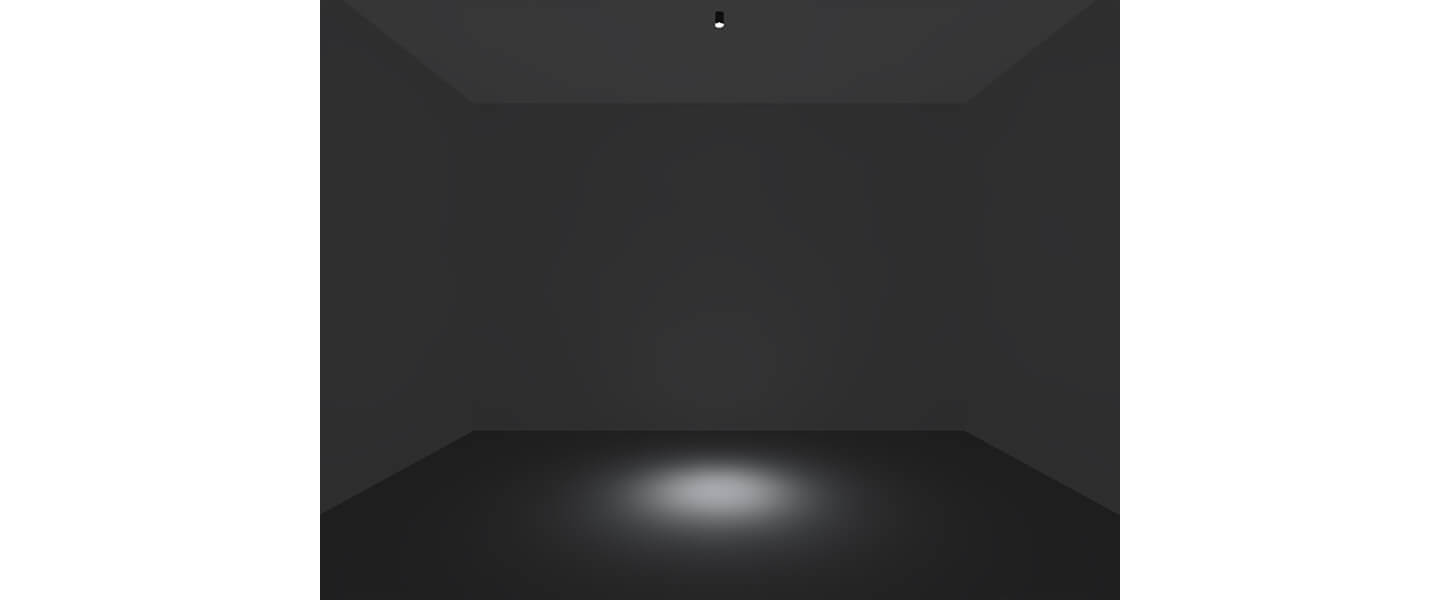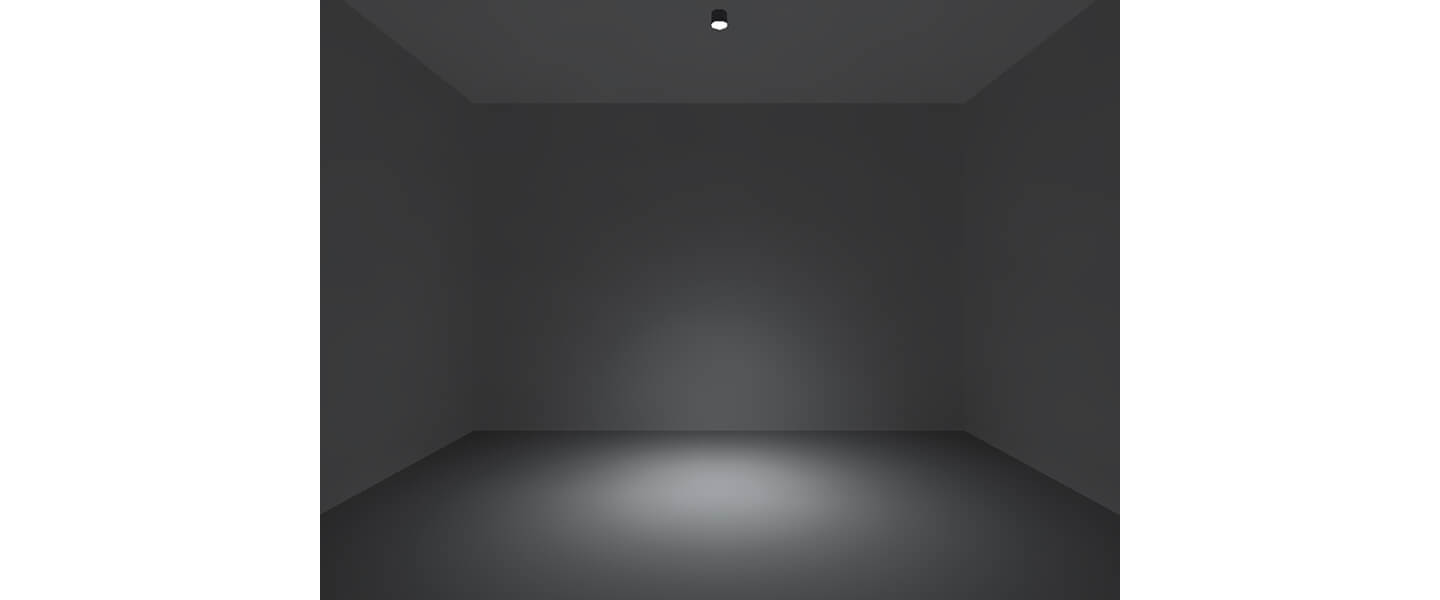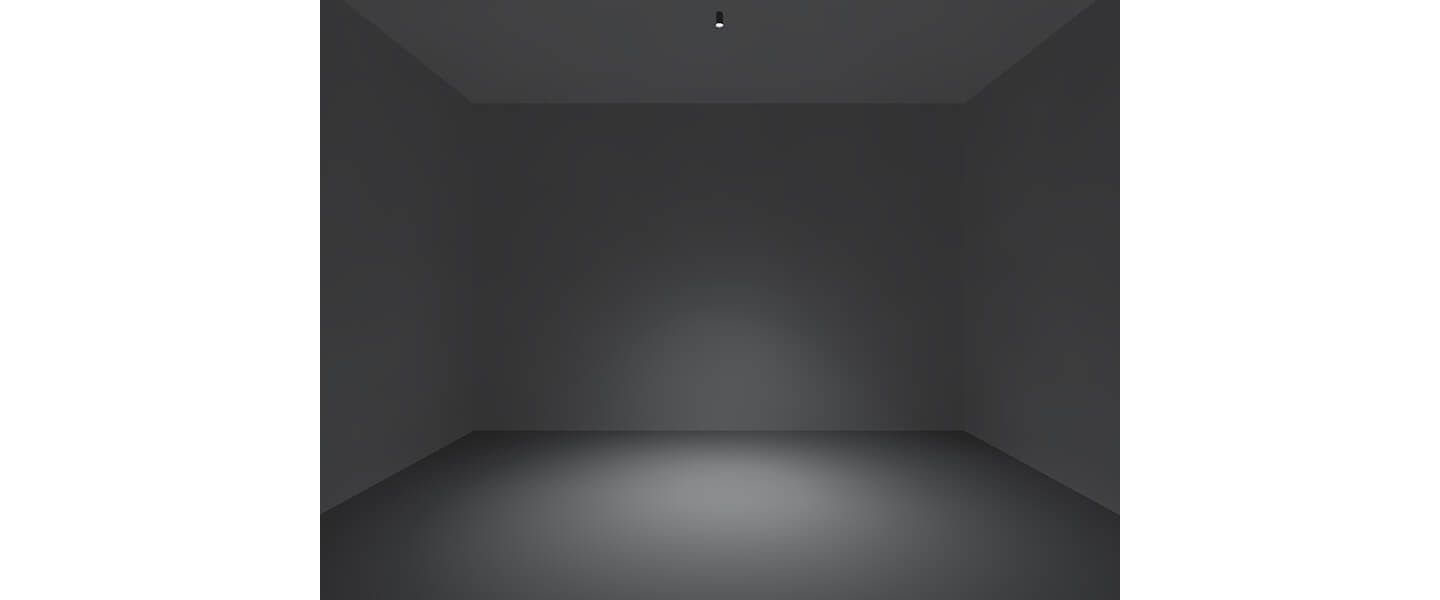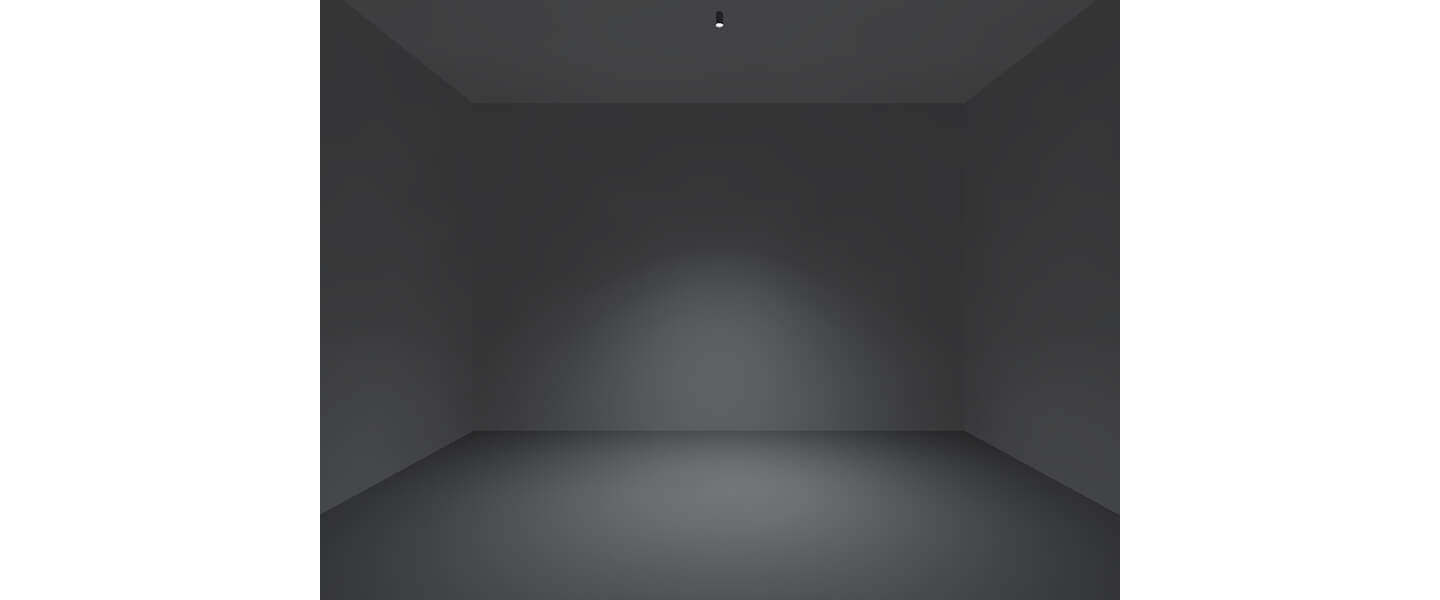 Products Specification:

Type:Fixed Recessed Downlight
Cut-Out:ø 75 mm
Beam Angle:15D 28D 36D 55D
Power:5W 8W 12W
CCT:2700K 3000K 4000K
Weight:0.51kg
Heat-Sink:Aluminum
Surface-Treatment:painting
Line Drawing:
General Features:





Accessories:
Reflector Color:



Frame Color:
Select your Model No:

Dimming type
1-Non Dim
2-Phase dimming
3-0-10V dimming
4-DALI dimming

Reflector
Mirror
Black
White
Black chromium plating
Model No

Luminaire lumen(LM)

Power (W)

Beam Angle

CRI

Color

Control

Specification

IES

manual

Favorite
Model No

DR01125-05159027

DR01125-05159030

DR01125-05159040

DR01125-05289027

DR01125-05289030

DR01125-05289040

DR01125-05369027

DR01125-05369030

DR01125-05369040

DR01125-05559027

DR01125-05559030

DR01125-05559040

DR01125-08159027

DR01125-08159030

DR01125-08159040

DR01125-08289027

DR01125-08289030

DR01125-08289040

DR01125-08369027

DR01125-08369030

DR01125-08369040

DR01125-08559027

DR01125-08559030

DR01125-08559040

DR01125-12159027

DR01125-12159030

DR01125-12159040

DR01125-12289027

DR01125-12289030

DR01125-12289040

DR01125-12369027

DR01125-12369030

DR01125-12369040

DR01125-12559027

DR01125-12559030

DR01125-12559040
Luminous Flux (LM)

288LM

303LM

322LM

428LM

450LM

491LM

437LM

460LM

496LM

437LM

460LM

510LM

435LM

458LM

480LM

637LM

670LM

729LM

652LM

686LM

739LM

652LM

687LM

761LM

542LM

570LM

585LM

932LM

981LM

1052LM

951LM

1001LM

1081LM

970LM

1021LM

1111LM
Power (W)

5W

5W

5W

5W

5W

5W

5W

5W

5W

5W

5W

5W

8W

8W

8W

8W

8W

8W

8W

8W

8W

8W

8W

8W

12W

12W

12W

12W

12W

12W

12W

12W

12W

12W

12W

12W
Beam Angle

15°

15°

15°

28°

28°

28°

36°

36°

36°

55°

55°

55°

15°

15°

15°

28°

28°

28°

36°

36°

36°

55°

55°

55°

15°

15°

15°

28°

28°

28°

36°

36°

36°

55°

55°

55°
CRI

Ra>90

Ra>90

Ra>90

Ra>90

Ra>90

Ra>90

Ra>90

Ra>90

Ra>90

Ra>90

Ra>90

Ra>90

Ra>90

Ra>90

Ra>90

Ra>90

Ra>90

Ra>90

Ra>90

Ra>90

Ra>90

Ra>90

Ra>90

Ra>90

Ra>90

Ra>90

Ra>90

Ra>90

Ra>90

Ra>90

Ra>90

Ra>90

Ra>90

Ra>90

Ra>90

Ra>90
Color

2700K

3000K

4000K

2700K

3000K

4000K

2700K

3000K

4000K

2700K

3000K

4000K

2700K

3000K

4000K

2700K

3000K

4000K

2700K

3000K

4000K

2700K

3000K

4000K

2700K

3000K

4000K

2700K

3000K

4000K

2700K

3000K

4000K

2700K

3000K

4000K
Control
Specification
IES
manual
Favorite