KLEE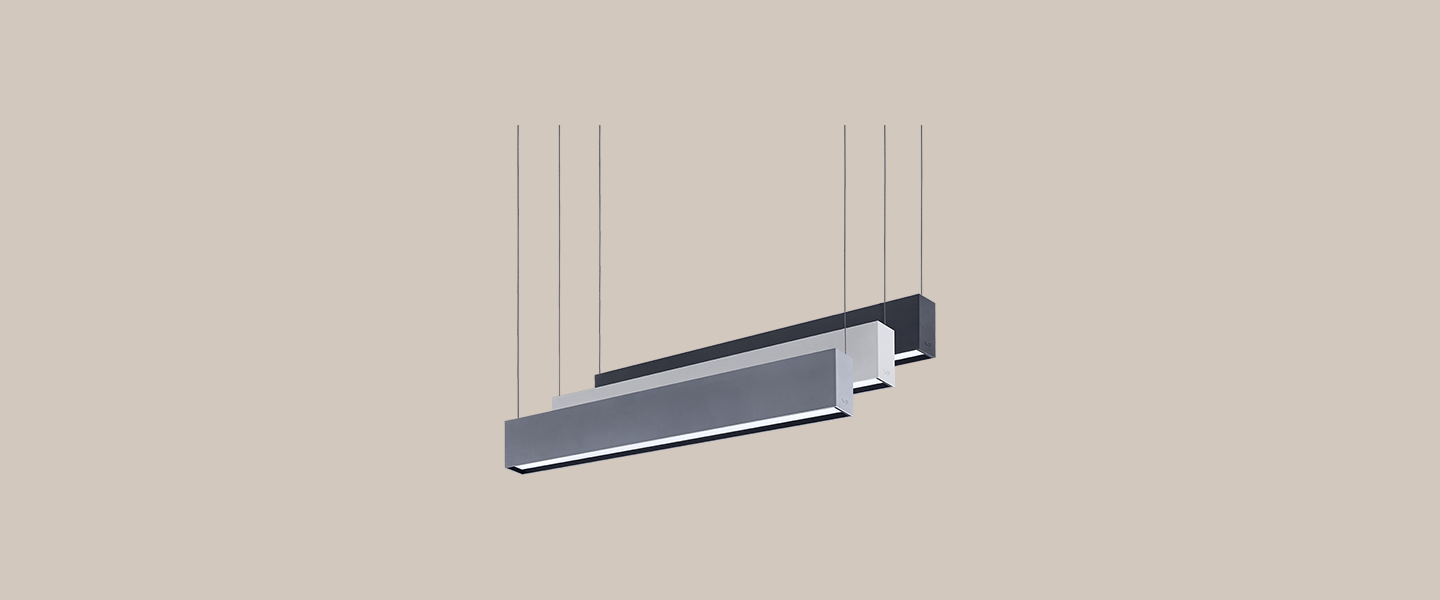 KLEE
Comfort Suspended Up & Down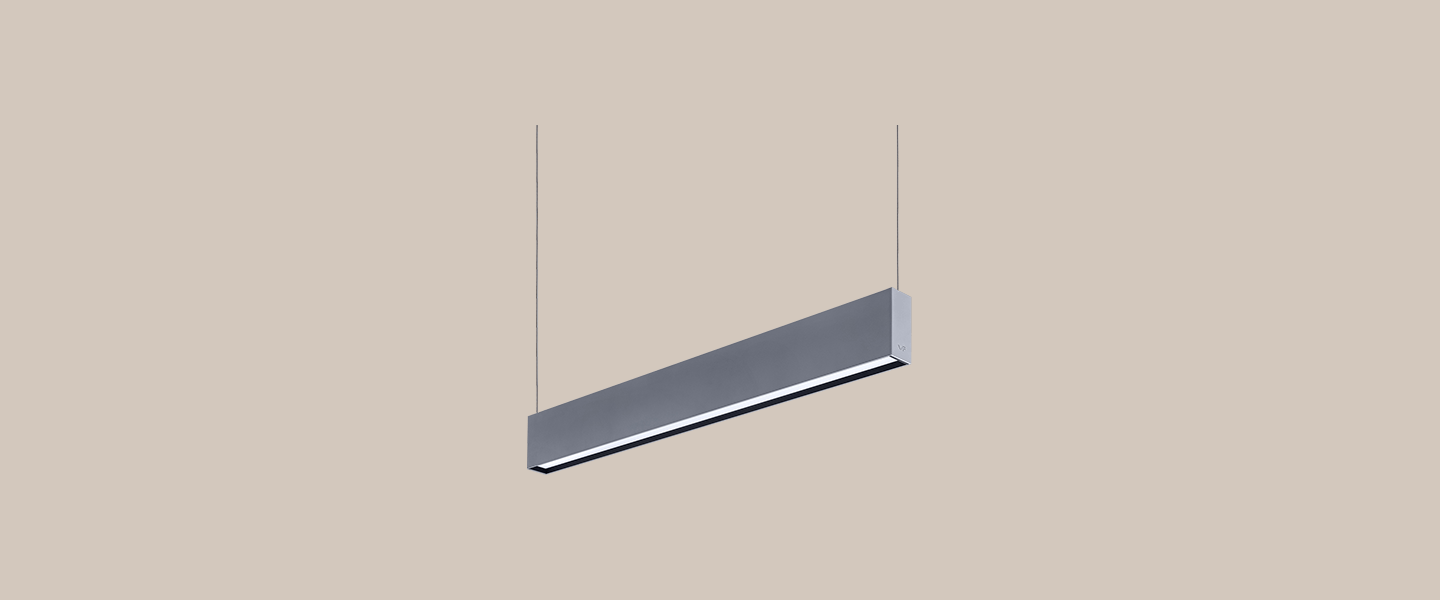 KLEE
Comfort Suspended Up & Down
VISUAL FEAST relies on in-depth research and strict screening of thermal/heat-dissipating materials and uses the industry's authoritative thermal management program to effectively and visually control the heat dissipation capability of the luminaire when designing luminaires. Thus, enabling the temperature of TC points for small and medium power lamps is always lower than 85 ° C, and the highpower (over 40W) is always below 75 ° C.
The above method can ensure the longer lamp life (50000hrs) and stability of color temperature and color tolerance of the lamp. For special projects, with the introduction of heat pipe technology, VF has the ability to develop and produce ultra-high-power lamps.
Product structure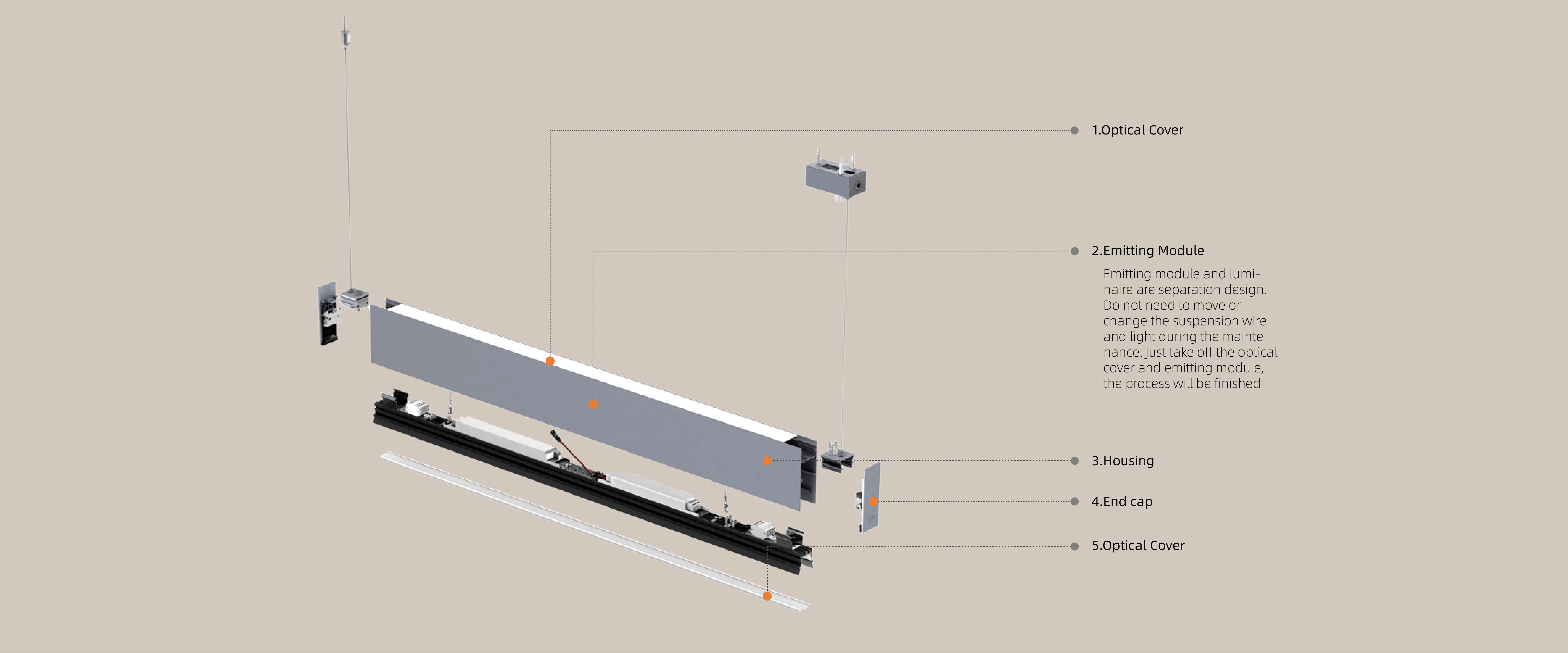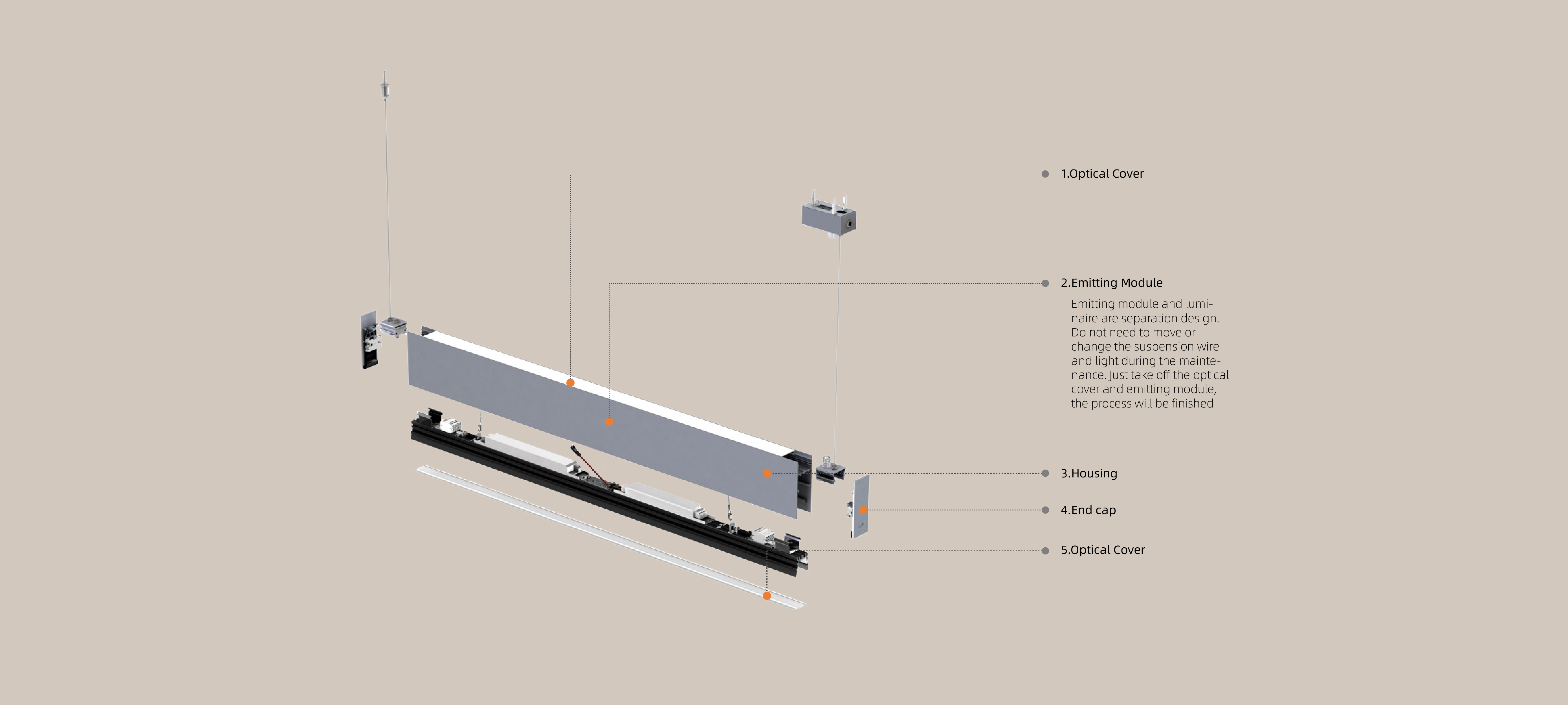 Application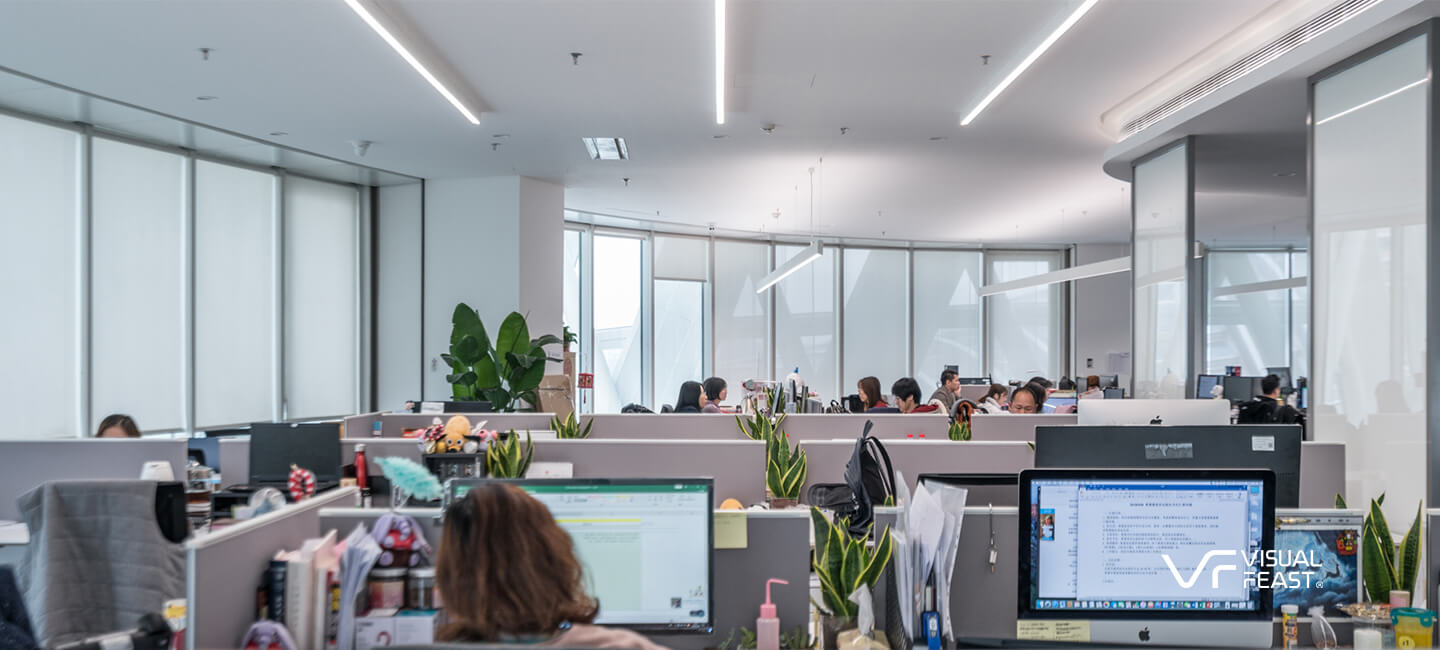 Phoenix Media
In addition to media office and studio production functions, Phoenix International Media Center has ...
Go to Details