Starbucks Flagship Reserve Store
Tianjin · China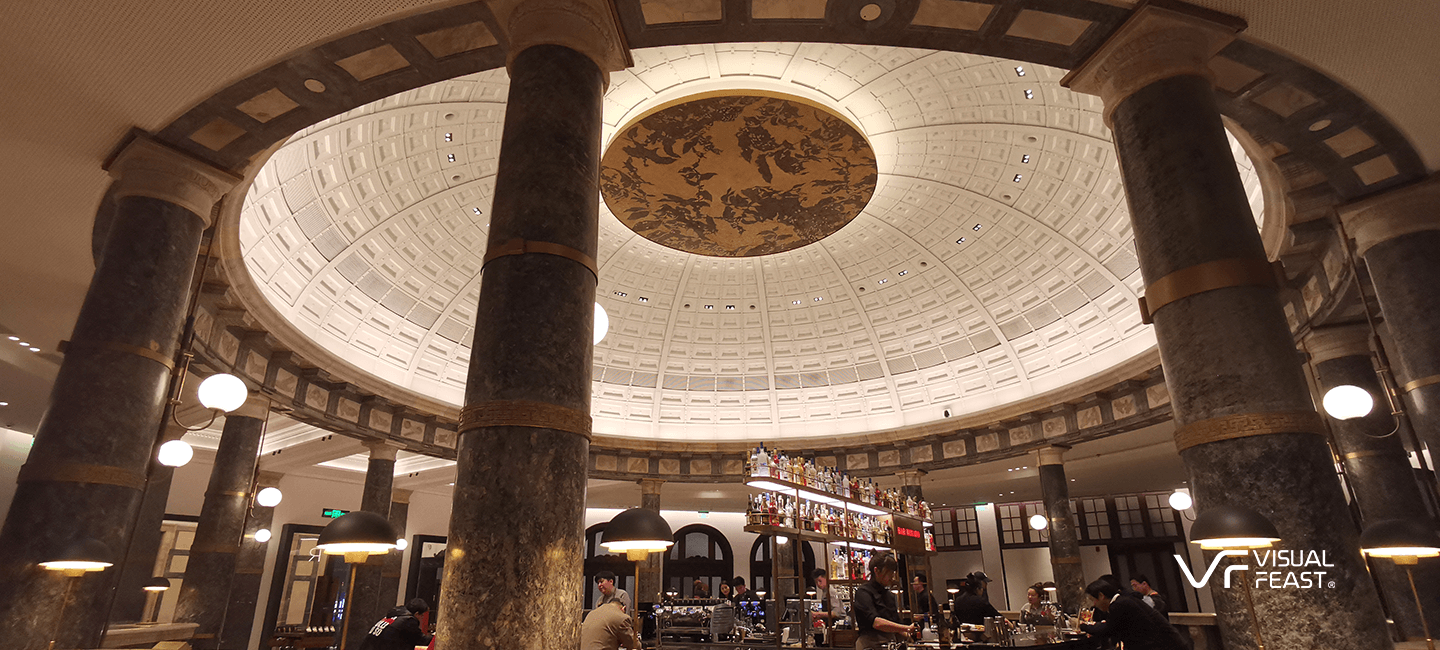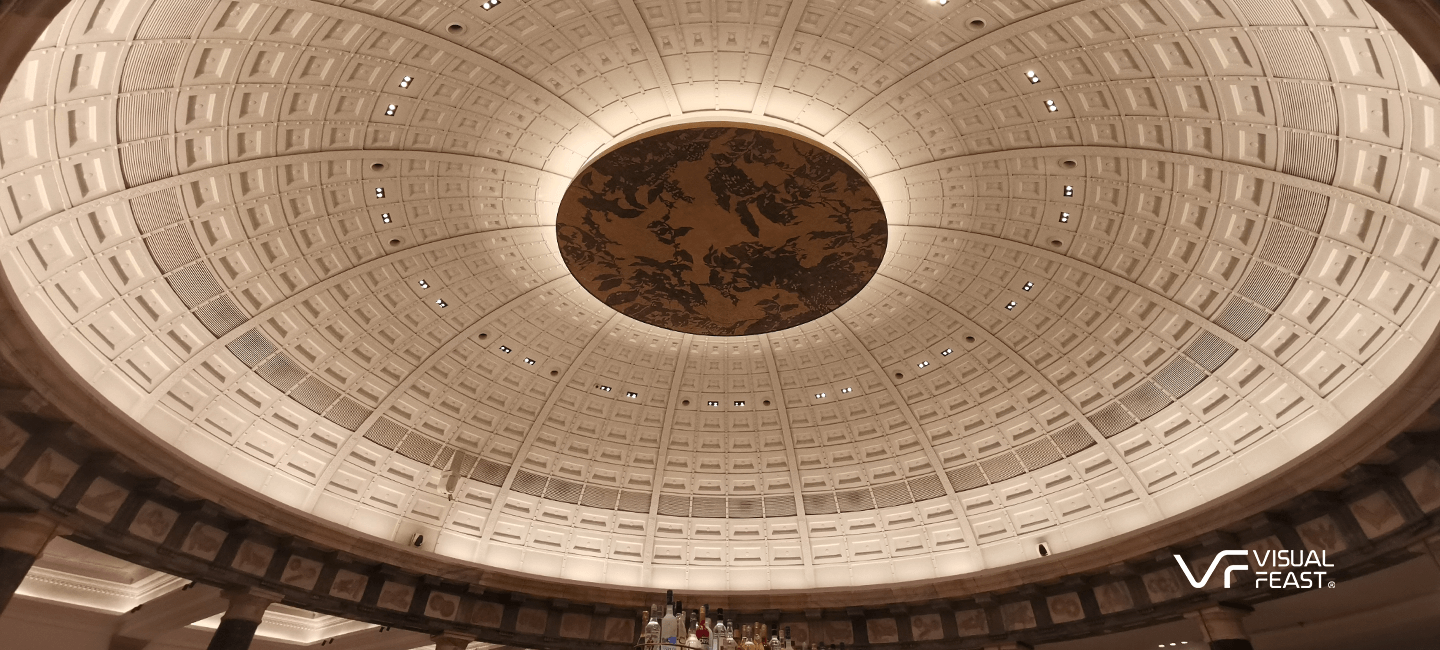 Project address
No. 237, No. 237, Heping Road, Heping District, Tianjin
Project overview
Starbucks selected the Tianjin Zhejiang Industrial Bank Building, where the flagship store of Tianjin Henglong Plaza is located. It was designed by China's first foreign architect, Mr. Shen Liyuan. It is a well-known local cultural relic and representative urban landscape. It was built in the early 1921. Tianjin's most prosperous business district.
This time, Starbucks faced the challenge and continued to break through, adhering to the persistent pursuit of high-quality selection of coffee and the determination to continue to innovate and upgrade the third space experience, not only brought the first non-replicable and full of surprise coffee palaces in Tianjin, but also More customers open a fantasy journey full of human feelings.
The project uses 8° and 20° GRACE series lamps.