PEARL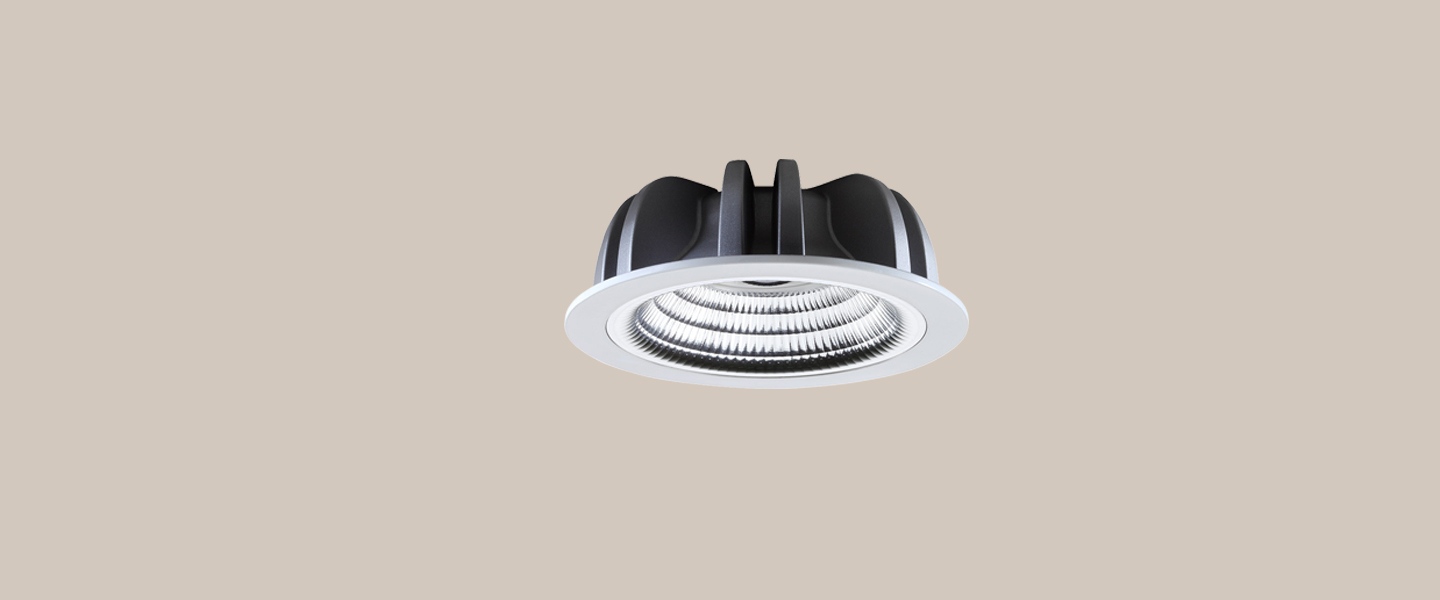 Pearl, which provides basis lighting for indoor environments, has significant advantages. The COB wide beam angle can reach to 80 ° , which not only perfectly solved the problem of installation distribution of lamp caused by its quantities, but also fully guaranteed the uniformity of illumination. Then, this series has a wide range of specifications, ranging from 3" to 8" size, 8w to 60w power.
As a basis lighting
appliance, this series can provide rich choices for designers
and owners no matter in narrow small space or spacious &
tall space.
This series of products adopts the integrated design of heatsink
and front trim. While achieving good heat dissipation, it
also effectively reduces the height of the lamps. The height
of 8" lamps is maximum 70mm, which grant designer rich
choices in the area that has limitation to lamps height.